Keyboard music has always been linked with transcribing: making sung, or strummed pieces (or gestures), into something fingers can play on keys. The earliest extant keyboard pieces are transcriptions (more properly "intabulations," because they are written using the little diagrams called tablature):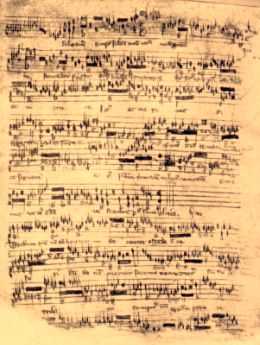 Robertsbridge Codex, circa 1350 
One of my former students is making solo piano versions of Detroit techno. I've made piano transcriptions of music from minimalist operas. Christopher O'Riley is getting attention for his piano arrangements of music by Radiohead and Elliott Smith.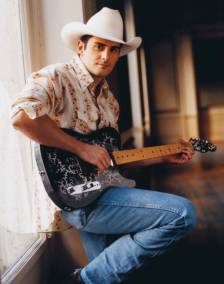 So, I've decided to begin, as soon as possible, a new transcription project: the pianofication of the complete oeuvre of Brad Paisley…