When the Bus Crashes, Does the Driver Get a Bonus?
If you see an apter headline, please rush & phone us.
— Leon Freilich
And so, belatedly, we turn to U.S. District Judge Jed Rakoff, a former criminal prosecutor and white-collar defense lawyer with a reputation as "one of the top jurists on the topic of white-collar criminal law."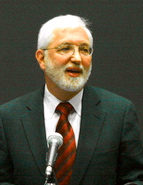 He tossed out the proposed settlement between the Security Exchange Commission and Bank of America, in which the bank agreed to pay a $33 million fine for secretly authorizing $5.8 billion in bonuses for Merrill Lynch execs just before taking over their nearly bankrupt brokerage.
Not only was the fine measly by comparison with the bonuses, which came to almost 12 per cent of the $50 billion acquisition — a bailout backed by taxpayer dollars, no less — but the settlement was egregiously unfair and the logic behind it pointedly absurd:



"The S.E.C. argues that this is just," Rakoff continues,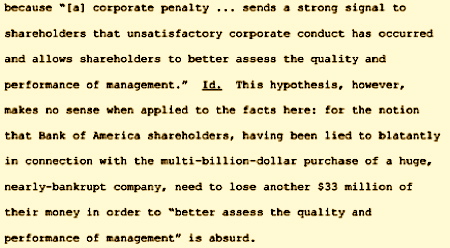 Besides being unfair and unreasonable …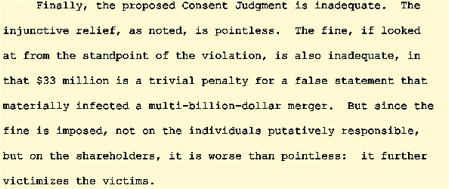 And now for Rakoff's kicker:




The judge has ordered the bank and the S.E.C to file a plan by Monday to have the case ready for trial on February 1. Ain't that cute.