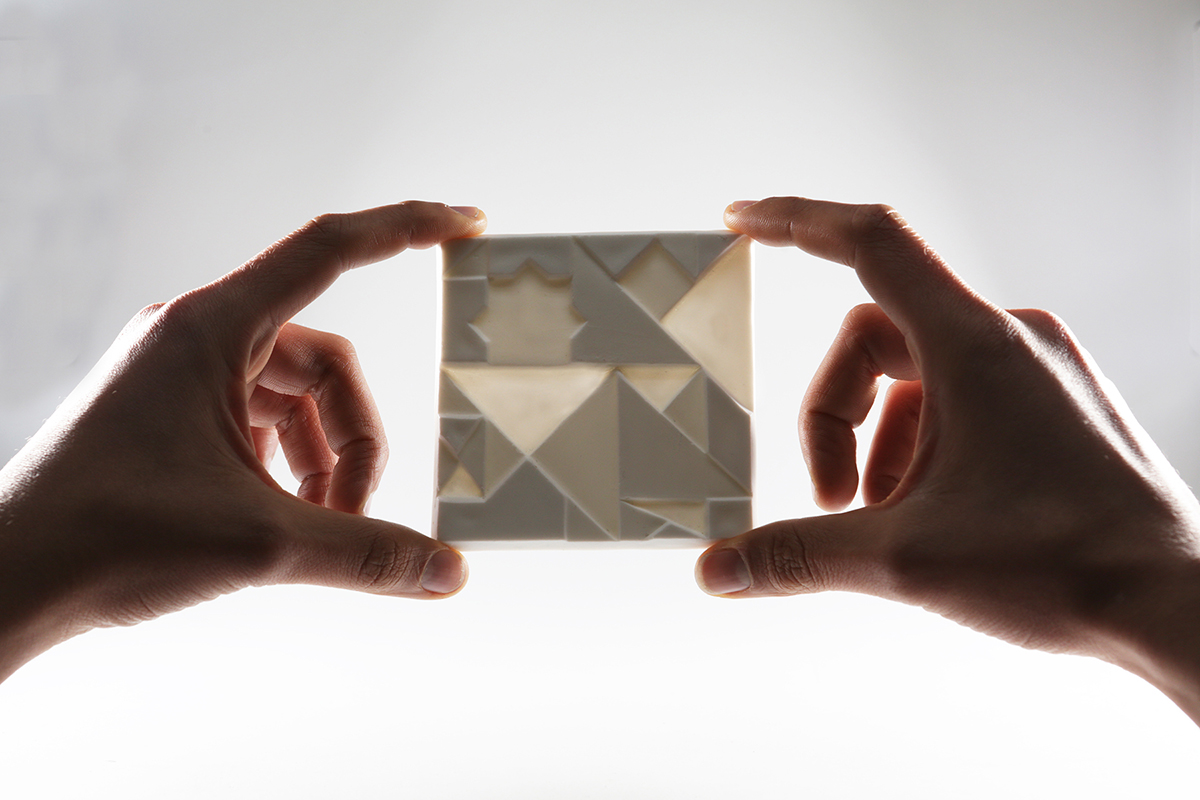 It has been some time since I have had the courage to discuss marketing here. When I first did so many years ago I quickly learned that my view was hopelessly colored by the unfortunate marketing habits of many arts organizations–self focus, ignorance (sometimes willful) of the interests of the people they were trying to reach, and an elitist use of "inside baseball" language in promotional materials. I think I've learned a lot since then about the difference between effective marketing and the "marketing" practices employed by some in our field.
What brings me to writing about this again is an opportunity I recently had. This fall I was contacted by the Arab Fund for Arts and Culture to participate in training they were providing to a cohort of Middle Eastern arts organizations. (The training took place in Amman, Jordan. They allowed me to participate by Zoom.) The program is called Arts and Culture Entrepreneurship and they wanted me to address issues related to community engagement. In discussing the content of my workshop, I discovered that my typical presentation of definitions for audience development, audience engagement, and community engagement would not be sufficient. My contact, Moukhtar Kocache, explained to me that the participants were from young arts organizations and not only did they not have experience with community engagement, some of them had little awareness of audience development or marketing.
This prompted me to completely retool my typical presentation with a focus first on effective marketing practices. I was excited to discuss marketing and engagement with arts organizations that had not had the time to develop bad habits! The presentation was titled Connecting with Communities and reflected my belief that good marketing is rooted in many of the same principles as effective engagement–coming to know the people you are trying to reach by talking with them.
In working with the group last week I observed a keen interest in both marketing and community engagement, and, once we got past explaining the terminology, an intuitive understanding of the relationships and differences between them. Indeed, some had significant practical experience in things like finding ambassadors or community liaisons in the communities with which they were working to build relationships. In addition, they were fascinated by suggestions of things like crafting marketing messages to the interests of specific target markets and group sales.
As always, when working with arts professionals in settings like this I learned much. This time, in particular, was a valuable reminder that both good marketing and community engagement are rooted in knowing (by asking them rather than by assuming) the people you are trying to reach. Oh, and it's also much easier to guide a workshop like this when the participants were not burdened by bad marketing habits.
Engage!
Doug