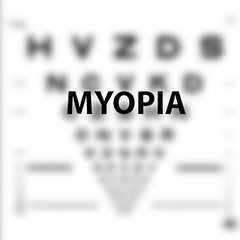 In Grass Is Greener? I recounted discoveries about arts organizations with adequate or more-than-adequate government funding. They face problems that might surprise those of us working in the arts in the U.S. And more to the point of this post, my colleagues in South America and Australia were envious of the ability we have to tap private money–individuals, corporations, and foundations.
In that earlier post I promised a consideration of the "down sides" of our private-funding model. The most obvious issue is the lack of dependable support so that every arts organization spends much of its time–as do politicians for similar reasons–pounding the pavement looking for dollars. In an ideal world the resources spent in pursuit of operating funds could be so much better employed in connecting the arts with communities.
But an even bigger problem with our model is how it diverts arts organizations from paying attention to their communities. The history of support that our nonprofit arts infrastructure replicates is the European patronage system. The focus of artists and those presenting the arts was, inevitably, on those who provided the funds to make it happen.
From the beginning of the establishment of arts organizations in the U.S., with virtually no public money flowing in, they have, understandably, been most concerned with the interests of those who fund the enterprise. This narrowness of attention, this "donor myopia" has created a system in which the broader population can be very nearly unseen. We observe this today in the makeup of boards of directors, content (repertoire) selection, and messaging. Our eyes are on the relatively small number of people who have the money to keep operations going.
As the large- (and medium-) donor business model is breaking down the lack of experience in working with communities is going to be a serious impediment to long-term viability. It is time, actually way past time, to develop "chops" in being part of the fabric of the communities in which we work.
Engage!
Doug
Photo: