[contextly_auto_sidebar]
YOUR humble blogger has been a fan of Lloyd Cole since songs like Lost Weekend and Why I Love Country Music showed up on "alternative" radio in the mid-'80s. I've seen him perform and interviewed him numerous times since then, and have been struck by what a fine storyteller as well as what an intellectually curious and overall literary (whatever that means) cat he is.
So it was a real pleasure to be able to speak to Cole as the third and latest installment of my All the Poets series on the Los Angeles Review of Books.
I'll be posting some thoughts and cutting-room-floor stuff here, but for now, please check out my latest piece on Mr. Wrong,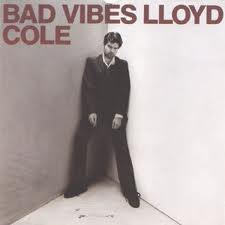 here.