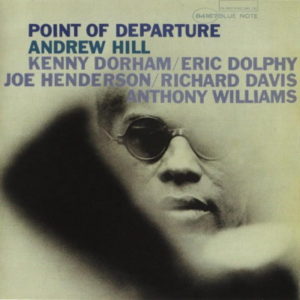 [contextly_auto_sidebar]
WHY do we talk about "seeing" bands or orchestral groups? How did album jackets and photography of musicians — whether Francis Wolff's shadowy shots of jazz musicians smoking in the shadows or Astrid Kirchherr's images of the Beatles in post-industrial cityscapes — become important parts of music's aura? Is a rock video a betrayal of what music is really about?
I explore some of these question in a recent story for Dot, the magazine of A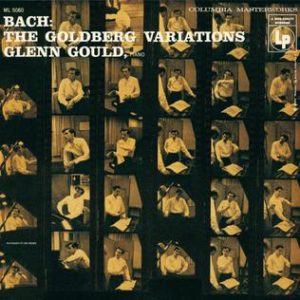 rt Center College of Design. THIS story looks at the history of the art/design /music relationship going back to the 1930s with stops along the way to discuss Blue Note, The Beatles, Prince, Factory Records, R.E.M., and more.
I was surprised to see that ArtCenter faculty and alums had roles in all kinds of major album jackets including "Exile on Main Street," "Magical Mystery Tour," early Chris Isaak and Madonna and KD Lang records, Prince's "Parade," R.E.M.'s "Out of Time" video, and more.
It's remains a topic of endless fascination. Here is my brief meditation on it.