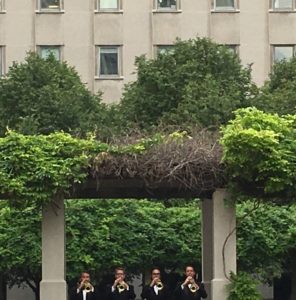 Music first. It's such a simple idea.
Last night I went to a symphony choral event: the Cincinnati May Festival with the symphony, a huge chorus, and some soloists.
As we took our seats, the players were already onstage, as usual. We noticed the chorus filing onstage, a few minutes later the soloists wandered on too, then the concertmaster, and finally the conductor.
There were no grand entrances. No pause for applause.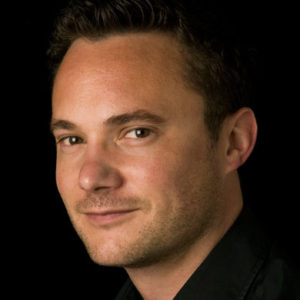 The lights went down and the concert just started.
Dramatic! Not formal. Just the music.
Why don't more classical music producers do it this way?  Stiff entrances and polite applause are tradition, but they suck energy from the show at the very start, unnecessarily delaying access to the main thing. They make the show feel stale.
I asked later and was told it was the guest conductor's decision to start the concert (both before and after intermission) this way. His name: Matthew Halls.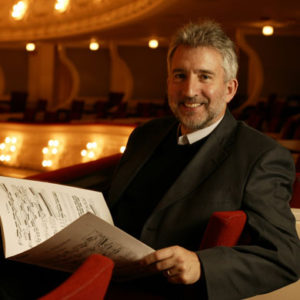 Also, this festival has a creative partner for the first time, Gerard McBurney. He has some pretty innovative ideas about undoing barriers created by the 19th-century buildings where lots of these concerts take place.
The whole experience felt fresh last night. The Festival leadership has been moving toward a relaunch with a focus on rediscovering the music, collaborating with other art forms, and bringing in a new creative team. It's working.
Deleting the formal start and going straight to the music is a signal that this is a new day for a festival with a history that goes back to the mid-nineteenth century, when this city was one of the biggest in the nation.
Rather than maintaining the traditions that signal old, boring, elite, and formal rules apply—The Cincinnati May Festival is taking risks and winning.
More of these fresh programming choices, please. ?