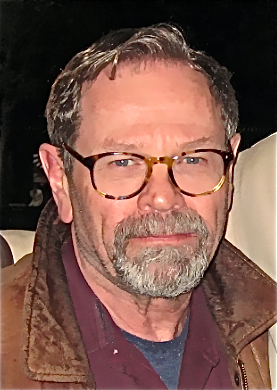 When not listening to Bach or Bill Evans, I like to play jazz piano — but only in private.
Another strange fact: My correspondence with writers and poets of the Beat, post-Beat and Fluxus periods, along with other literary artifacts, was acquired by Northwestern University Library. In case you're interested, the collection is described in the library's cleverly named Jan Herman Archive.
My literary taste keeps changing but these are old reliables: Joseph Conrad, William S. Burroughs, George Orwell, Nelson Algren, Graham Greene and Eric Ambler among the dead, and John Le Carre among the living.
As a former theater reviewer, I've lost my taste for most theater these days. As the biographer of one of Hollywood's great directors, I've been spoiled by his movies. As a former film reviewer, I don't know why most of today's film critics even bother.