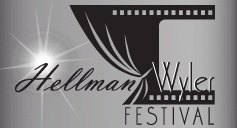 To the Hellman Wyler Festival, where they're celebrating Lillian Hellman's plays and William Wyler's Hollywood film versions.
South means Birmingham, Alabama, and the town of Demopolis in Marengo County not far from there.
Why there? If you ever saw "The Little Foxes" you'd know. Hellman, who was born in New Orleans, based the scheming Hubbard clan in "Foxes" on her mother's family, which came from Demopolis.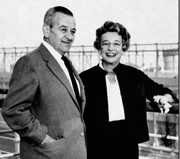 The festival will be staging "The Little Foxes" and screening the film, along with three other Wyler-Hellman pairings: "These Three" (based on her first play "The Children's Hour"), "The Children's Hour" (a remake more faithful to the play), and "Dead End" (based on a Sidney Kingsley play that Hellman adapted).
As a Wyler biographer, I've been invited to take part in panel discussions with Deborah Martinson, Hellman's latest biographer, and many other invited guests.
Back next week.

Postscript: March 2 — I've returned home with several trophies. This one was bagged in the Demopolis town square.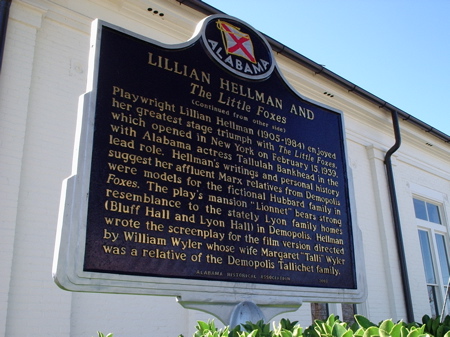 The festival continues in Birmingham through Sunday.