Given Tom DeLay's pious horseshit, Bill Frist's
equally pious participation in an upcoming church-sponsored telecast to
portray the Democratic "opposition to certain judicial nominees" as an assault on "people of faith"
— not to mention the election of the new pope Benedict XVI — my
staff of thousands thought it useful to post "God's Total Quality Management Questionnaire,"
even though I'm still on holiday in the Pacific. It arrived by e-mail and is a variation of another
questionnaire that is widely distributed on the Web. I think it's
silly and childish. But everything looks that way to me from my island paradise in the Pacific.
God's Total Quality Management Questionnaire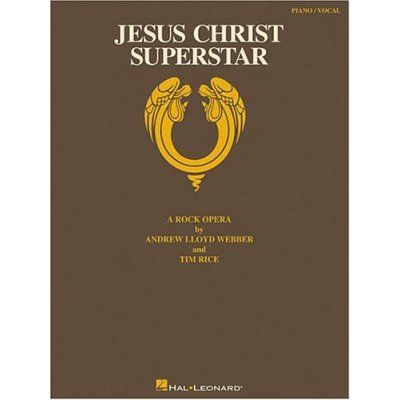 In order to better serve your needs and the needs of people
of faith, God asks that you take a few moments to answer the following questions.
How did you find out about God?
___ Bible
___ Torah
___ Book of Mormon
___ Koran
___
Television
___ Divine inspiration
___ Word of mouth
___ Dead Sea
scrolls
___ Near-death experience
___ Near-life experience
___ National Public
Radio
___ Burning shrubbery
Which model God did you acquire?
___ Yahweh
___ Jehovah
___ Allah
___ Just plain God
___
Krishna
___ Father, Son & Holy Ghost (Trinity Pak)
___ Zeus and entourage
(Olympus Pak)
___ Odin and entourage (Valhalla Pak)
___ Gaia/Mother Earth/Mother
Nature
Please describe the problems you have encountered with your God.
___ Not eternal
___ Not omniscient
___ Not omnipotent
___ Finite in
space/Does not occupy or inhabit the entire universe
___ Permits sex outside of
marriage
___ Prohibits sex outside of marriage
___ Makes mistakes (Geraldo Rivera,
Jesse Helms)
___ Plays dice with the universe
What factors were relevant in your decision to acquire a God?
___ Indoctrinated by parents
___ Needed a reason to live
___ Indoctrinated by
society
___ Needed target for rage
___ Imaginary friend grew up
___ Hate to
think for self
___ Fear of death
___ To piss off parents
___ Needed to feel
morally superior
Are you currently using any other source of inspiration in addition to God?
__
Self-help books
__ Tarot, Astrology
__ Star Trek re-runs
__ Sex, drugs, and
rock 'n' roll
__ EST
__ Television
__ Mantras
__ Jimmy Swaggart
__
Crystals (not including Crystal Gayle)
Have you ever worshipped a false God before? If so, which false God fooled
you?
___ The Almighty Dollar
___ The Conservative Right
___ Ronald
Reagan
___ Mushrooms
If you believe God attempts to maintain a balanced mix of catastrophes and miracles,
please rate God's handling of the following, on a scale of 1 to 5 (1 = unsatisfactory, 5 =
excellent):
Natural disasters: 1 2 3 4 5
Man-made calamities: 1 2 3 4 5
Wars: 1 2 3 4
5
Miracles: 1 2 3 4 5
Dubya: 1 2 3 4 5