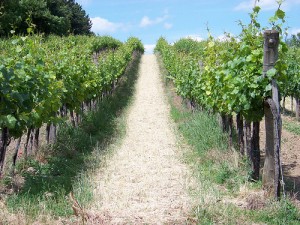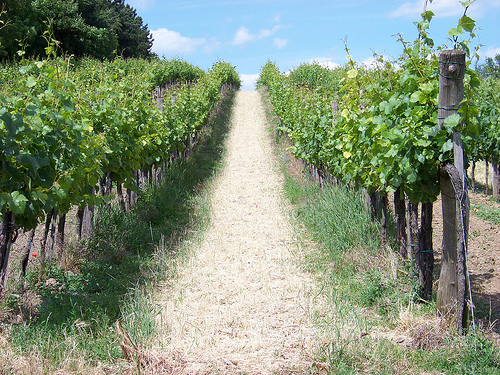 In July, Barry Hessenius posted an Interview with Aaron Dworkin, on Barry's Blog. Mr. Dworkin is founder and President of the Sphinx Organization, "the leading national arts organization that focuses on youth development and diversity in classical music." I was aware of Sphinx's work in identifying and supporting young people of color who aspire to careers in the classical music world. The desire to make our orchestras (in particular) less uniformly white is a worthy one, but I've been concerned that if that's the limit of the work toward diversity, there would be no significant impact on the relationship between communities of color and orchestras. Seeing people "like you" may be helpful, but it will not overcome the barrier that repertoire from foreign cultures represent. The quest for true diversity does not rest solely in the demographics of artists and staff. It demands consideration of the work presented and, of course, considerable work in relationship building–work that must be grounded in art that speaks to the relationship.
So, I was delighted to read Mr. Dworkin address this issue. Here is a passage from the latter part of the interview.
BARRY:  Why do you think audiences for the arts have been declining, or do you think that the audiences are actually growing, but that the way audiences now access the art has dramatically changed?

AARON:  Part of the answer to this question is offered above: audiences are participants.  If what is presented on stage is not reflective of myself and the experience that I consider "mine", if my contact with the arts is non-existent to minimal, I am not likely to participate.  Less than 1% of repertoire performed by American orchestras is by composers of color: I think that statistic alone may shed light on the reasons behind dwindling participation.
The most significant point here is the question of whether any portion of the arts experience is reflective of the personal experience of the public we seek. That is the critical issue. Do we desire diversity enough to consider change in programming? Not wholesale rejection of the canon and certainly not any form of pandering, but change nonetheless. To be successful in diversifying we need to want it badly enough to do what it takes to achieve it.
I will hasten to add that work created by people of color does not automatically lead to interest on the part of communities of color. No individual represents an entire demographic. And, simply because they are part of it does not mean that their experience or interests are those of the rest. If, however, the work created addresses issues or the experience of those communities, then that will over time, foster positive relationships; and it is likelier (though by no means certain) that it will reflect them if the creator has shared those experiences.
Engage!
Doug
Photo:
Some rights reserved by and3k