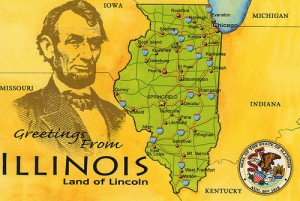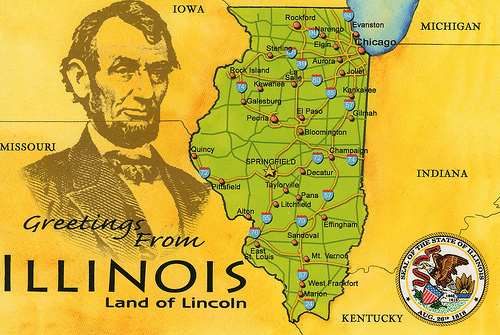 Inside Out: Arts and Community, was the biennial One State Together in the Arts conference presented by Arts Alliance Illinois and the Illinois Arts Council Agency. Held June 24-25 in Moline, I was privileged to have been invited to speak and present a mini-workshop.
OK. Imagine me at a statewide conference devoted exclusively to the arts and community engagement. Got the picture? Yep. Hog heaven. But as an indication of how much I've been on the road and how many conferences I've been to of late, the reality of what this conference was did not really sink in until I was on site. This was a large gathering (something like 200, I believe) of laborers in the arts vineyards who were committed to community engagement. An informal poll taken at the beginning of the conference suggested that something on the order of 90% of the attendees self-identified as "true believers" in the arts as a means of community improvement.
After a keynote presentation by community engagement rock star Theaster Gates, the format was nine presentations in three sets of three 20-minute TED-style talks followed by opportunities to interact more deeply with one of the three. Not your average conference format!
The presentations ranged from the theoretical/historical (moi) (at the moment, a recording of my presentation was available at this link beginning at about 4:00–beware there's a commercial preceding it) to practical illustrations of the arts changing people's lives and improving communities.(Presenter/presentation descriptions) Well known exemplars like Donna Neuwirth and Jay Salinas of Wormfarm fame spoke along with a couple of people who are rising stars like Imran Khan whose work establishing embarc is transforming not only young people's lives but schools and communities in a replicable fashion using access to arts and cultural events as a means to foster achievement and self-esteem.
Needless to say, I came away deeply gratified to have been asked to participate and exhilarated by the company of like-minded people.
My travel schedule slows down a bit now. I hope to spend the next month or so recovering from so much time on the road and beginning work on the next book, dealing with the "how to" of community engagement.
Engage!
Doug
Photo: Some rights reserved by roosac