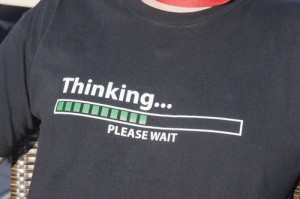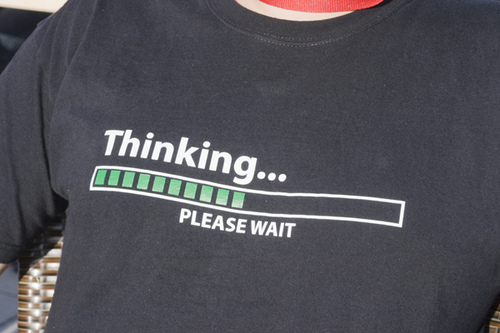 Let me make it clear up front that I am talking about a concept in progress here. That caveat out of the way . . . .
As I have said before here, there is (or should be) a differentiation between audience engagement and community engagement. I have written about this on numerous occasions, but as I speak about it more and more I find that my understanding of the differences is emerging. Here are the current "top of my mind" thoughts.
The word audience (or visitors in the museum world) distances that external constituency from the art and leaves the art and arts organization at the center of whatever relationship exists, making that relationship largely one-way. Audience engagement can also imply a passive, spectator-type role (although especially in the museum world there are good counter-examples). (This is not true in all cases, especially those in which the participants are being trained in the art form.)
But the really new thought to me in this context is that in audience engagement, the interest is in relationship-building with individuals, although sometimes those individuals are part of a collective that is important to the arts organization. It looks upon the relationship from the arts organizations point of view. Even when approached via target marketing, audience engagement uses the target mostly as a means of pinpointing the location of the individual with whom the organization hopes to connect. It does not typically develop a relationship with the target group first other than as a means of access to or "name capture" of the individuals in the group. In community engagement, a relationship is made with a community (large or small–a group of people with common interests) and the relationship is seen from the community's point of view. (For it to be a reciprocal relationship, the community, of course, must also understand the relationship from the arts' point of view.) The individual contact comes through relationship with the community of which the person is a member. Community engagement also implies (at least to me) that the well-being of the community is an important consideration. (How could you have a relationship with a community if that were not the case?)
With this understanding, audience engagement is focused almost exclusively on individuals who collectively become part of the arts organization's audience. (Note the use of a possessive to make that statement! The audience belongs to the organization.) Community engagement is rooted in relationship-building with a community. The individuals who then become audience members/visitors become so as a result of that arts/community relationship.
This is by no means the last word on this topic, but it seems to me to be a potentially significant element of understanding.
Engage (with communities)!
Doug