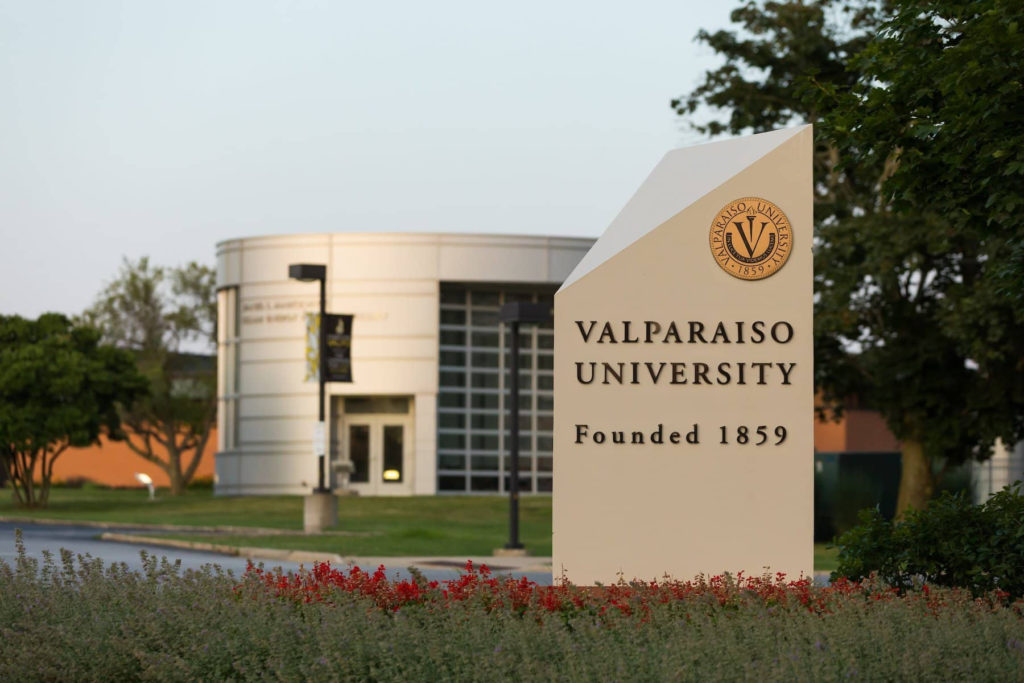 You are the president of a small, private liberal arts college that has fallen on hard times. Your enrolment has declined by 39% since 2016, you have had to cut academic programs, and your dormitories are badly in need of repair – attracting students is of paramount concern, but there are few funds available. Your campus has an art museum that holds 5,000 works, though none of them of any outstanding value. One morning you get a call from an alumnus who has done well for himself, and he says "I am giving the university $10 million; I want you to spend it on whatever you think is of highest priority right now." You cannot believe your good fortune. "Wonderful!", you reply, "There are three paintings, worth a total of $10 million, now on the market, that I have had my eye on for the college. And now I can go and buy them!"
I'm going to assume we can agree this story is a bit ridiculous. So when the New York Times reports breathlessly on Valparaiso University's intent to sell three paintings to gain a badly needed $10 million, the opposition to the sale cannot be that, had the university not already owned the paintings, this would mark a good investment. The opposition arises from what economists call the endowment effect, an attachment to things already possessed greatly in excess of what we would be willing to pay on the market if we did not already own the object (I think we all have this to some degree – look around your house for things you would never want to part with that, had you not already owned it, you would simply pass by in the store).
For a university in dire straits, what consideration should we give to the endowment effect? Of course there will be a few faculty with attachment to the works to be sent to auction, but how exactly ought we take these feelings into account? Being on a campus with pleasing art is a nice benefit to being a faculty member, but I'm not sure this should determine university financial management (and I say this as a faculty member, with some personal attachment to some works in my campus museum – I would be sad to see them go, but I don't see how I can objectively say that matters very much in the grand scheme of things). Students matter more here, but the president of the university receiving "dozens of letters" should not be seen as representing the interests of the current (and future) student body as a whole. One professor said she worried this could be a net financial loss for the university, if donors came to believe that their wishes for how their donations ought to be used would not be respected (the museum itself was founded by a gift in 1953). Well, maybe. But a willingness to take tough decisions in financial management might send a positive signal to donors that the school is intent on turning things around. And as for associations of museums calling deaccessioning "the worst practice" … I can think of worse; we read about them on this website weekly.
The Times story searches out opposition to the sale without really giving weight to the other side. It mentions a faculty vote that the university ought to find other sources of revenue without (not surprisingly) giving any indication of what those alternative sources might be (cutting more academic programs?), or why the university has, to this point, left all those $20 bills lying on the sidewalk that could so easily be gathered up. It is not a serious analysis of the stakes.