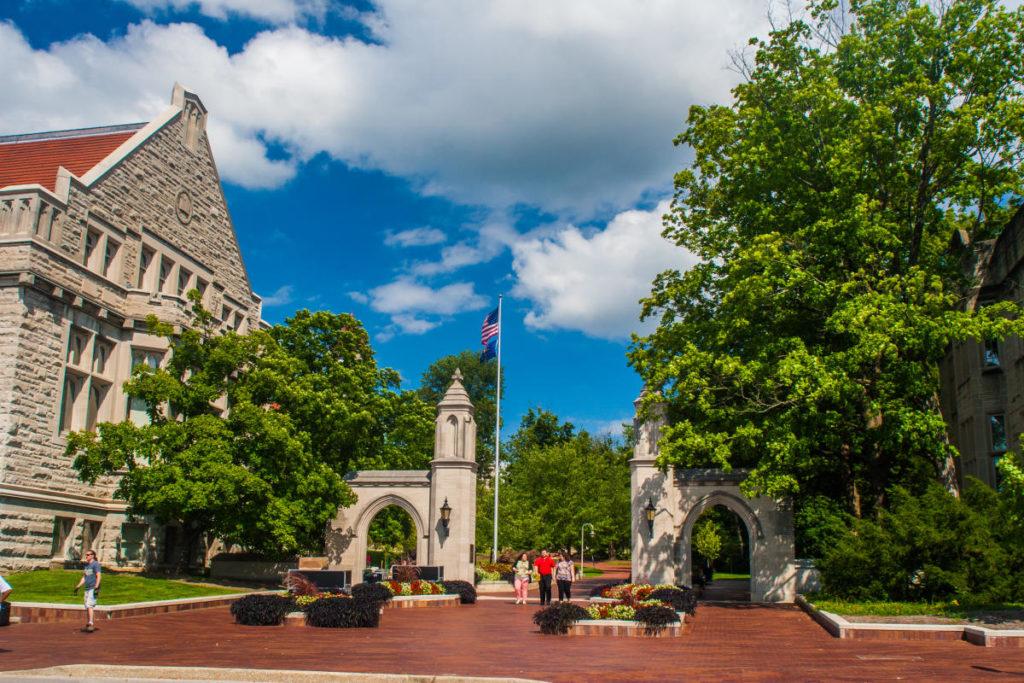 The Center for Cultural Affairs at Indiana University has developed a lively workshop series the past few years, and everyone is welcome to attend. They generally occur every two weeks, 12:00 noon Eastern (US) time, and last (strictly!) one hour.
This Wednesday, March 22, the Center welcomes Professor Ken Elpus of the University of Maryland School of Music, who will discuss "Antecedents and Consequents of K-12 Music & Arts Education in America". You can register here, and it will be via Zoom.
On Friday, March 24, at Noon (until 1:30) the Center hosts, as part of the Charles Bonser lecture series at the O'Neill School of Public and Environmental Affairs, Professor Imke Reimers of Northeastern University, presenting joint work with Joel Waldfogel on "The First Sale Doctrine and the Digital Challenge to Public Libraries". The Zoom link is here.