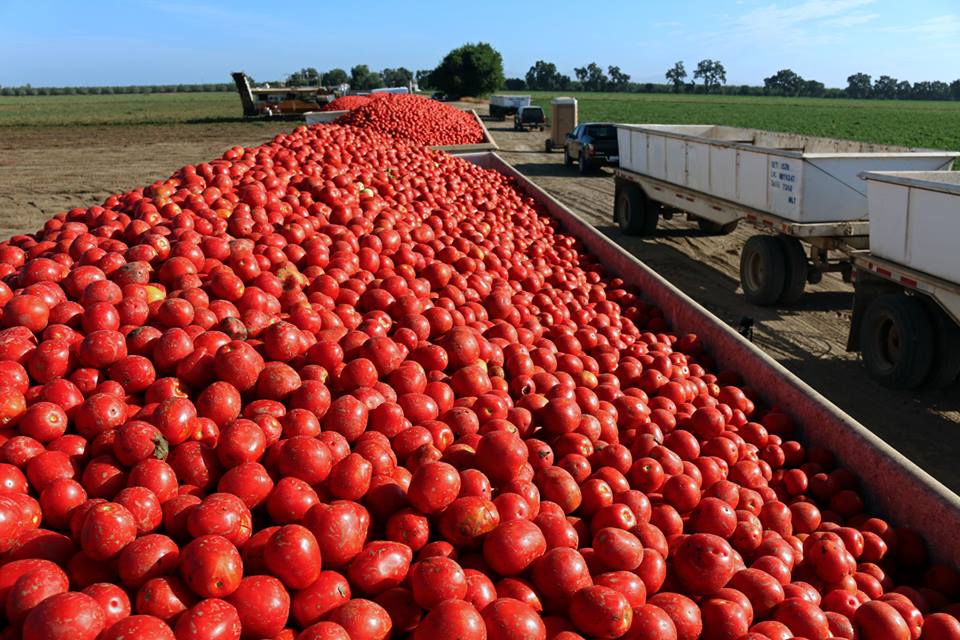 In the US, in 1900, over 40 percent of the workforce was devoted to agriculture. Agriculture's share of GDP was 7.7 percent in 1930, 6.8 percent in 1945, 2.3 percent in 1970, and is less than 1 percent today, according to this study from the USDA.
According to this study from Peterson-KFF, health care in the US, as a percentage of GDP, has risen from around 7 percent in 1970, to 13.3 percent in 2000, to 18.3 percent in 2021.
These numbers are certainly interesting in gaining an understanding of economic trends. Baumol and Bowen's theory of cost disease carries at least some of the explanation – agriculture is amenable to labor-saving technological change in ways that much of health care (and the arts) are not.
But can we judge the success or failure of these sectors by their share of GDP? Would we say that over the past five decades American agriculture has fared poorly whilst the health care sector is an unparalleled success?
This week new stats were released on the creative sector's share of US GDP for 2021 – you can listen to or read an interview with our friend Sunil Iyengar from the National Endowment for the Arts, about the newly-released stats, here.
The numbers are worth looking at, in terms of short run patterns of adjustment during Covid, and in trying to gain an understanding of long run trends in income and in employment. All cultural sector researchers should be grateful for this partnership between the NEA and the Bureau of Economic Analysis.
But care must be taken in the interpretation of the numbers. What constitutes "good news" and "bad news" in aggregate cultural sector statistics misses changes that we would expect to occur in any case owing to technological change, and misses the larger point, understood since Adam Smith, that the point of production in any sector is the benefits we gain from consumption, and not the generation of employment. That we have an abundance of food produced by a very small number of people is not a bad thing…