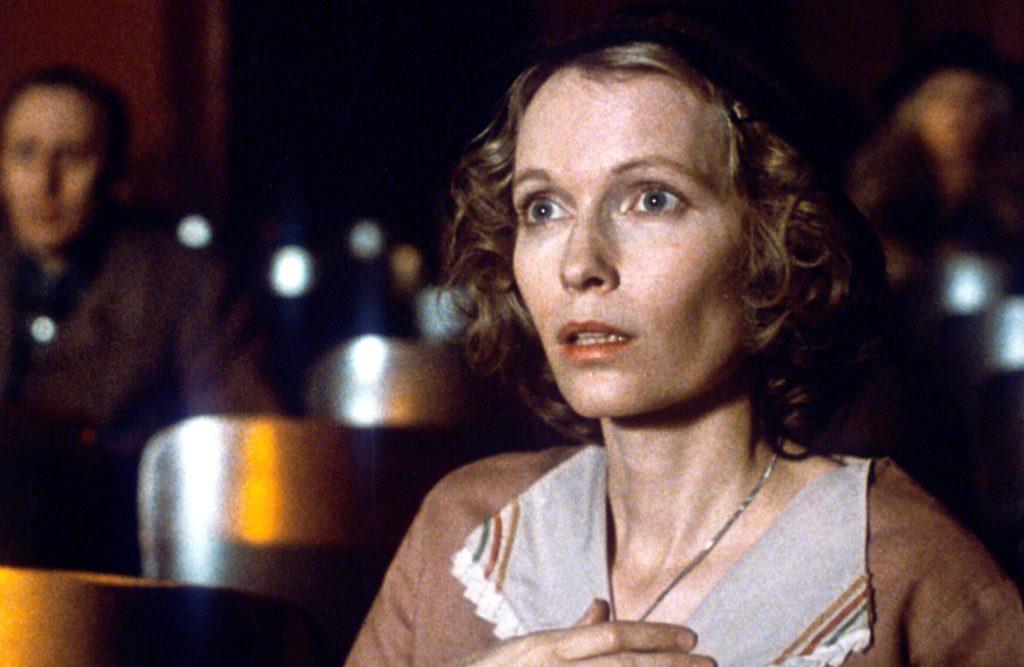 US cinema chain AMC has announced it will start to have differential prices for movie seating:
Three pricing tiers will soon be offered. For example, the highest-end "Preferred" tier are in the middle of the theaters and will be priced at a "slight premium" compared to its "Standard" tier, which the theater chains says will remain the most common choice and will be sold for the "traditional cost of a ticket." The third tier is called "Value," which are seats in the front row of theaters and will cost less than than its "Standard" tier.
Does this make sense? Movie theatres already engage deeply in price discrimination between avid movie goers and occasional visitors by using two-part pricing: keep ticket prices at a reasonable rate (to bring in the "occasionals" and fill seats that would otherwise be empty) and have very high mark-ups at the concession stand, which is most frequently visited by the avid movie goers. But can they scale the house?
In general, a firm can charge different prices for different quality levels so long as the difference in quality – the luxury edition of a car over the standard, a seat right behind the third-base dugout over the right-field bleachers, the extra leg room from an "economy plus" airline ticket over the ordinary cramped space – makes it worth it for the quality-seeking customer to pay extra. Otherwise, everyone just buys the less expensive version.
So AMC has to be banking on movie-goers thinking there is a real difference in seat quality, enough to pay a bit extra (they are also banking on seating purchases being easily enforced). Maybe in a past era of serious cinema this might have been the case: Roger Ebert had thoughts on this. But in our era of comic book characters blasting each other at deafening volume? Is Row 11 Center at the boxy multiplex a lot better than Row 16 Side? I don't see it.