. . . in the Time of Covid?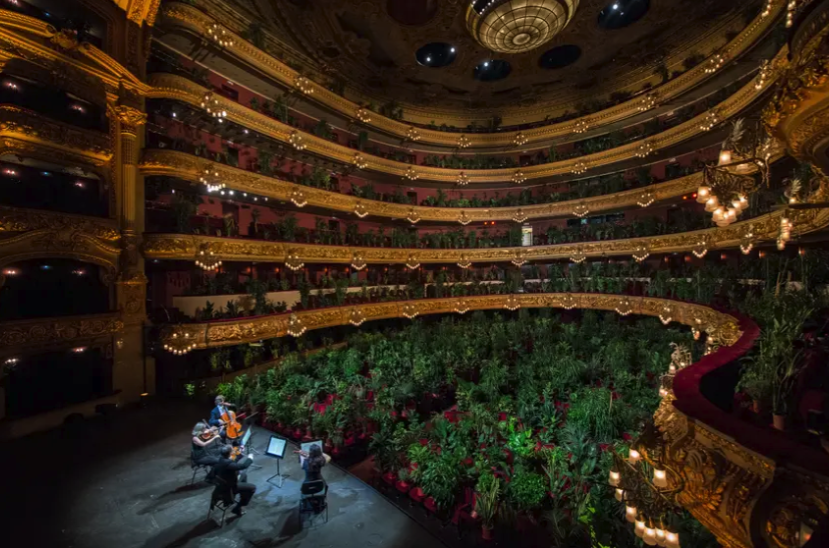 Where even to begin?
I'm happy to say that my colleague and friend Hannah Grannemann has an idea. Starting Wednesday, August 26, Hannah will serve as Guest Editor for my We the Audience blog. Over the next few months, Hannah will facilitate a dialogue with readers on the topic of the audience during this extraordinary interregnum. She'll lead us by positing a series of critical topics fed by inciteful questions and important data/findings coming out of the field of audience research.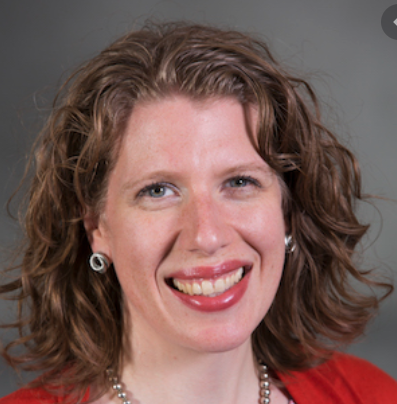 Hannah Grannemann is currently Assistant Professor and Director of the Arts Administration Program at University of North Carolina at Greensboro. She brings the experience of a 17-year career in the arts, mostly in non-profit theatre, to her leadership of the Arts Administration Program in the College of Visual and Performing Arts (CVPA). In addition to her appointment in CVPA she is a Coleman Fellow in Entrepreneurship at UNCG's Bryan School of Business and Economics. Prior to joining UNCG in 2017, she was the Executive Director of the Children's Theatre of Charlotte, the Managing Director of PlayMakers Repertory Company in Chapel Hill, NC, Associate Managing Director of Yale Repertory Theatre, Associate Producer of the 2006 opening events at the Guthrie Theatre, Managing Director of ACTIVE EYE, and Associate Consultant at C.W. Shaver & Company in New York City, a firm specializing in fundraising and strategic planning for arts and cultural organizations. She was the Secretary of the League of Resident Theatres (LORT) and a member of LORT's first Diversity Task Force, Secretary of the Board of Directors of Arts North Carolina, and Treasurer of the Board of Directors for Theatre for Young Audiences/USA.
So, I think we can safely say she's qualified!
Welcome to We the Audience, Hannah. I look forward to participating in a lively conversation about my favorite topic.
~Lynne