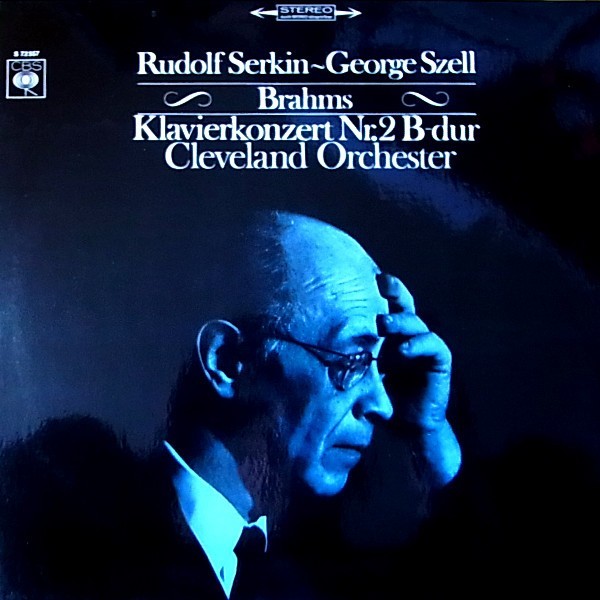 Serkin, Gould and the Pianist's Ideal
Recently available deluxe recordings from Rudolf Serkin and Glenn Gould reveal new secrets about these polar-opposite titans of classical piano:
Expansive yet forbidding, imperious yet embracing, pianist Rudolf Serkin mixed charm with guilt to build a towering legacy. His recordings confirm him as a titan of the old school, a European who branded piano's core repertoire with an air of authenticity. His philosophy of interpretive submission spurred rebelliousness in the next generation, and he hovers over classical piano's firmament with peers like Arthur Rubinstein, Vladimir Horowitz and Mieczysław Horszowski.
By contrast, Glenn Gould, the Canadian, had enough peculiarities to fuel several careers. Deluxe editions from these polar opposites reveal new secrets about the first century of piano recordings. Gould made classical music's best-selling album in 1955 by playing a dormant epic from Bach: "The Goldberg Variations." Serkin performed and taught Bach, Mozart, Beethoven, Schumann and Brahms with a stern self-abasement, wincing whenever he had to "patch" a wrong note using a tape splice. To Serkin, this meant "cheating," and sent his notorious practice regimen into overdrive… (more)
WAITING FOR MY MAN: BECK
Or, cue to 30:00 for gothic Lennon frame, on Spotify: Music Happens Here, NYC