San Diego, you may be surprised to learn, is not only the eighth largest U.S. city by population, but also among the fastest growing. Yet people to tend talk about its virtues in terms of the beach, sports, the zoo and the Navy–not its art offerings.
Surprise! San Diego has a lot to offer in art, and if the current exhibit at the San Diego Museum of Art is any indication, it has great ambitions, too.
I was there last month to see and review for The Wall Street Journal Art and Empire: The Golden Age of Spain, which it calls "the first exhibition in the United States to expand the notion of the "Golden Age" to include the Hispanic world beyond the shores of the Iberian Peninsula." While other museums have included New Spain art, I believe–at least a little of it–this one also includes Flanders, the southern half of Italy and the Philippines as well as the country's American territories.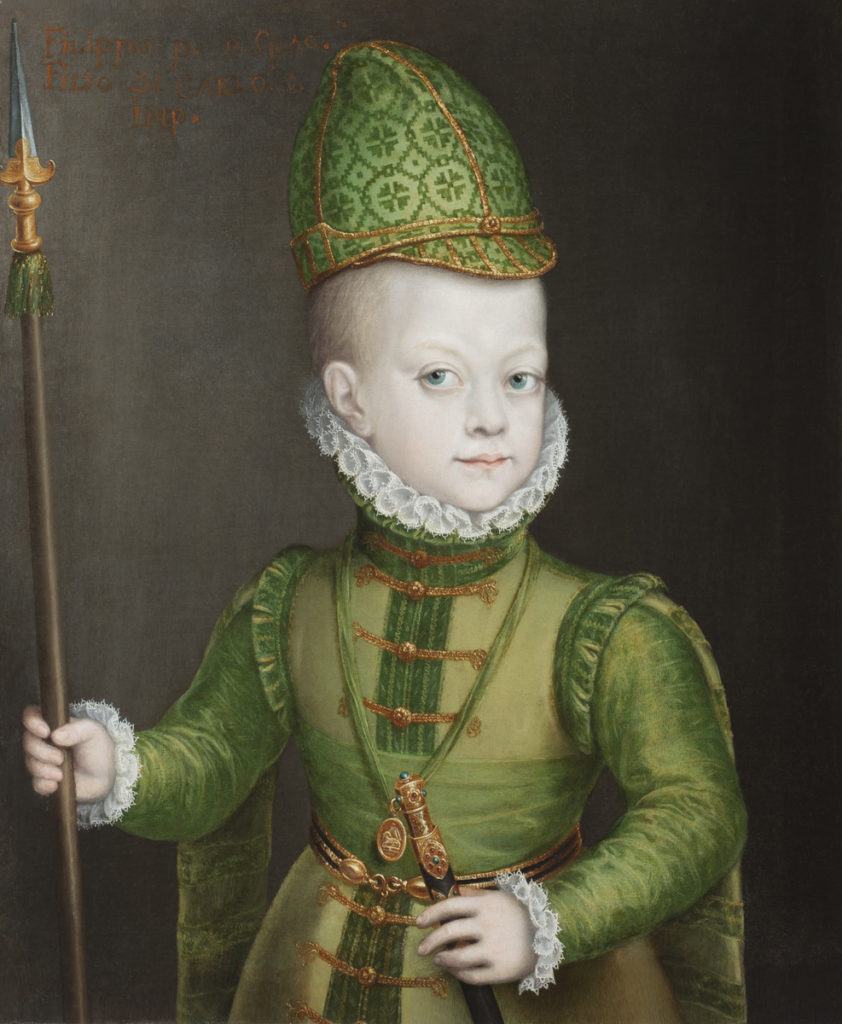 The ambition is clear both in that scope and the fact the the museum drew on its own collection for one-fifth of the works in the show. Whether or not that was because of cost management–loans, insurance and shipping cost a lot–it does not matter. The museum's own works exceeded the quality bar–sometimes by a lot.
Here's a link to my review.
You can judge for yourself whether or not the museum persuades visitors that, as I put it, "The global trade of goods, people and ideas among [Spain and its territories], the museum asserts, fostered a cultural exchange that was multidirectional, not one-way from Spain."
I concluded "not really." But that's almost beside the point: I admired the quality and the choices of art on view, with the the masterpiece of all masterpieces there being Zurbaran's St. Francis in Meditation, on loan from London's National Gallery.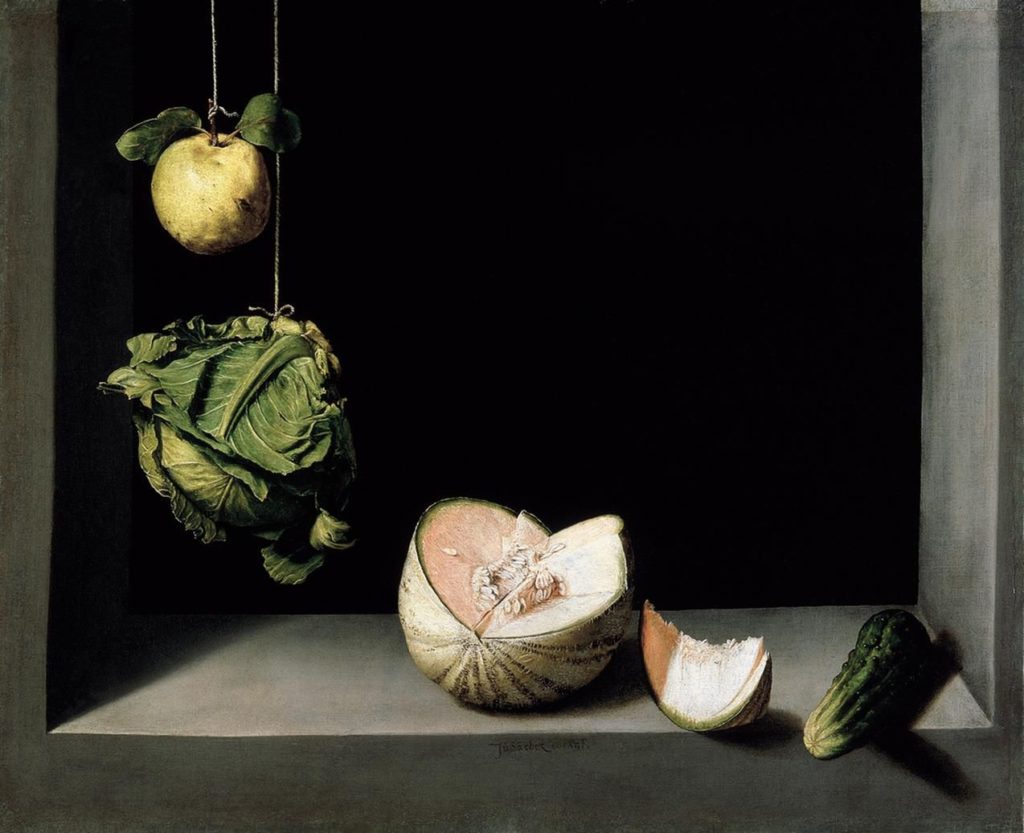 And what of the items from the museum's permanent collection? I had many favorites, including Zurbaran's Agnus Dei, Cotán's Quince, Cabbage, Melon, and Cucumber, El Greco's The Penitent Saint Peter, Pedro de Mena's San Diego of Alcalá and Sofonisba Anguissola's Portrait of a Spanish Prince. Among others!
I should add that the Denver Art Museum also lent many wonderful works from its Spanish Colonial collection, a favorite being Baltasar Echave Ibía's oil-on-copper The Road to Calvary.
But back to San Diego: Across the Balboa Park plaza from SDMA is the Timken Museum, which is also full of treasures.
Those are just two reasons why San Diego should be on everyone's art trail; it's not perhaps a major destination for art, but give it more time. I think it will be.