That headline may not sound like news, but it is, in one sense. Many occurrences in the world of indigenous art that may not, on their own, make international headlines are adding up to real progress, intensifying a trend that began a few years ago.
My own contribution to this was published late yesterday in The Art Newspaper. I wrote about a gift of about 1,000 works of art, made by native peoples across Canada and the U.S. to the MacKenzie Art Gallery in Regina, Canada.
The couple who made the donation–Thomas Duryan and Alice Ladner, began collecting this category in 1992 and, as Druyan has said, he fell down "the rabbit hole"–becoming addicted to collecting, which, if you have to be addicted to something, is not bad, as long as you have the money.
The gift will do wonders for the MacKenzie, because it follows two others.
As I wrote:
The couple's gift, worth seven figures, according to the MacKenzie's director, Anthony Kiendl, follows an anonymous C$25m donation last summer to start an endowment and a six-figure donation for acquisitions by a local philanthropist, Lyn Goldman. Together, the three gifts will allow Saskatchewan's oldest art museum, opened in 1953, to play a much larger role in the art world. "Locally, we're going to keep building the strong community engagement and, nationally and internationally, we're building partnerships and developing touring exhibitions as well as building our publications programme," Kiendl says.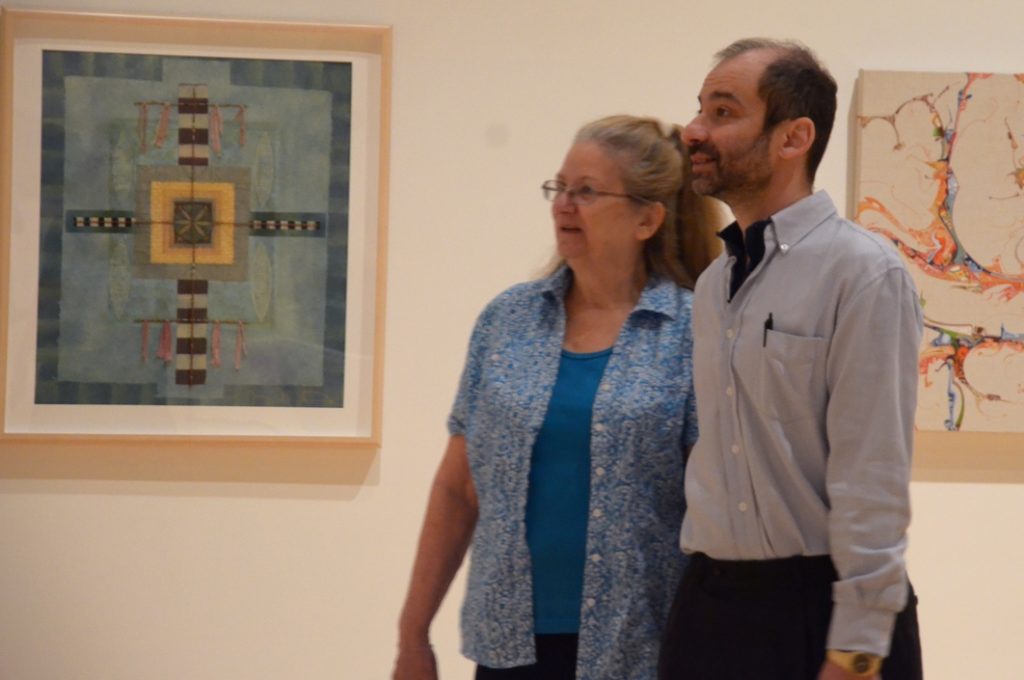 And that's good news for indigenous art because the MacKenzie is already known for its collection in that area. Here's the link to my article. (Just over a year ago, The Art Newspaper wrote a trend piece about Native American Art.)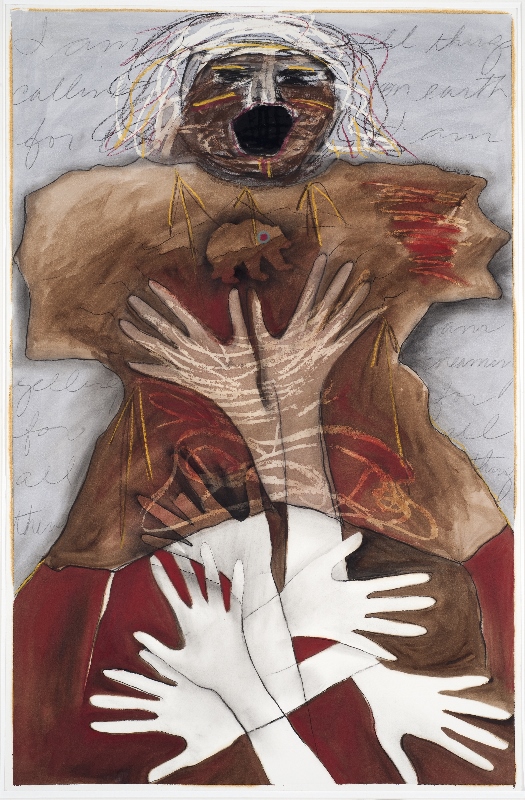 In another development, announced today:
The Walker Art Center said it would "launch …an Indigenous Public Art Commission, a project inviting artists' proposals for a new public artwork for placement in the Minneapolis Sculpture Garden or a location on the Walker campus planned for the fall of 2020. This initiative evolved from a series of commitments the Walker Art Center made with Dakota elders in a mediation process in 2017 connected to the removal of artist Sam Durant's work Scaffold from the Minneapolis Sculpture Garden.
Of course, the installation last fall of the Diker colleciton of Native American Art in the American wing of the Metropolitan Museum of Art , instead of the catchall galleries for what used to be called primitive art, is a big improvement.
Plus, day after day. I receive press releases of new Native American or Australian aboriginal art exhibitions–they seem to be the most common.
It's all a good thing, and I hope you are watching this develop more deeply along with me.