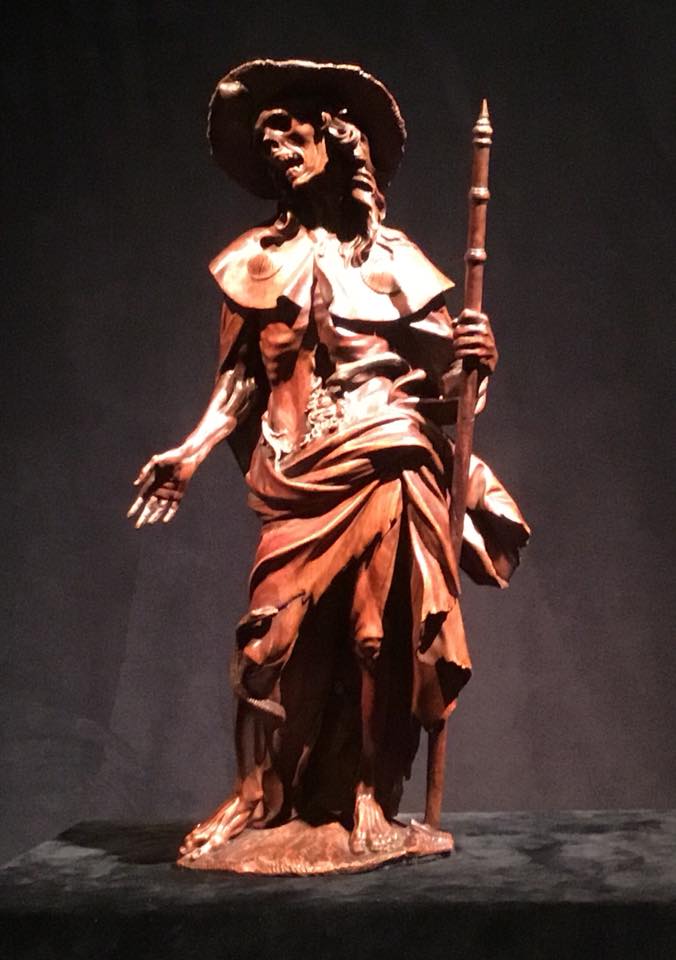 The world's best art fair–Tefaf Maastricht. whose 275 participating galleries show the art of seven millennia, all told–got underway last Thursday, as usual.
Fair organizers are keen to point out what's different this year: for example, a smaller by-invitation-only crowd on its annual day of free-flowing food and drink, and another by-invitation only access day on Friday, with the public let in only beginning on Saturday. That seemed to work well, though it forced dealers to make an A list of their collectors for Thursday and a B List for Friday, who didn't get any oysters, champagne or even orange juice. The upside was clear, though: less crowding led to actual conversations between dealer and client and possibly more sales.
Then there was a slight change in the fair's booth layout, with not every great space occupied by the same dealer every year, and the presence of some new, younger dealers on the main floor, such as Benappi Fine Art and Lullo & Pampoulides, a two-year-old Old Master gallery that showed in Tefaf's Showcase section in 2017.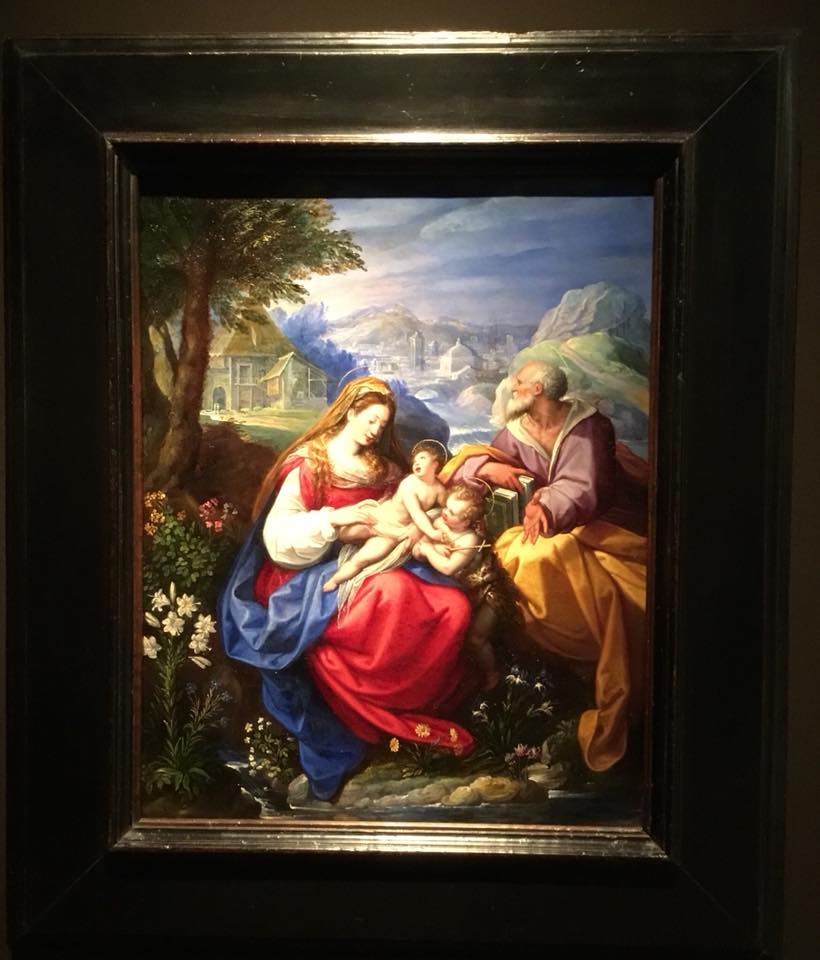 In the Modern section, two big new dealers include Emmanuel Perrotin and Massimo De Carlo, who if not young are young in spirit and offer very contemporary works.
I don't go to Maastricht every year–this was my first visit in five or six years–so it was difficult for me to ascertain whether the presence of Tefaf in New York since 2016 was affecting attendance by Americans. The dealers were not unanimous about that–one told me that American attendance was off by 80 percent, while others claimed it had not been affected at all. My guess–it's down, but not too badly. I do believe that fewer U.S. museums escorted groups of their patrons, though some, like the Museum of Fine Arts-Boston, were there. A few regulars have, I hate to say, clearly aged out and can't make the trip anymore.
On the other hand: I did see many American curators and I know some purchases were made by them–undisclosed at this point.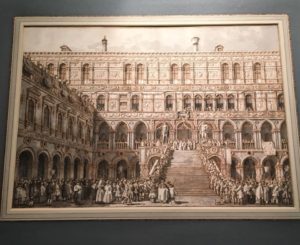 Another change: while the quality was as usual very good, no one painting, or two, became the talk of the fair. None jumped out. I'd seen some pictures/objects at Tefaf New York either in 2016 or 2017, too, so not everything was as "fresh to market" as dealers like to claim. One of my favorite drawings at the fair, a Canaletto, had been sold recently at Sotheby's but hung here with a much higher price.
The object that was creating a stir was at Parisian dealer J. Kugel's stand–a 17th Century German baroque clock that stands 26 inches tall and includes representations of the Four Seasons, Minerva, Death as well as the planets, which rotate every twelve hours. But Americans could only look at, not buy, the $9.2 million piece—it's carved from ivory, which cannot be imported into the U.S. (It's not really my taste, though I do appreciate the artistry involved.)
That's posted below, and here are a few pieces that caught my eye. Top to bottom: A Pilgrim as a memento mori, attributed to Baltasar Permoser, c. 1685; The Holy Family, oil on copper, Jacobo Zucchi; Coronation of the Doge, Canaletto.
With these being just a tiny sliver of what's at Maastricht, you can see why it remains the best art fair.