It's That Time of Year…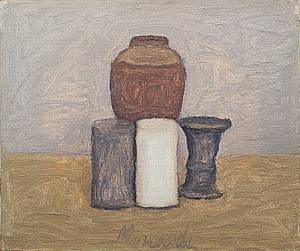 This is just a reminder: TEFAF is in New York again, at the Park Avenue Armory, opening to the public on Saturday and to collectors on Friday. And before that, as I mentioned last year at this time, dealers on the Upper East Side are hosting an art walk on Thursday night to kick off October Art Week. That begins at 5 p.m. Details about participating galleries are here, along with a map.
Before I left on vacation on September 30, I did a little piece about this for Avenue magazine online, headlined Art Walk Sexes Up the Upper East Side Old Masters.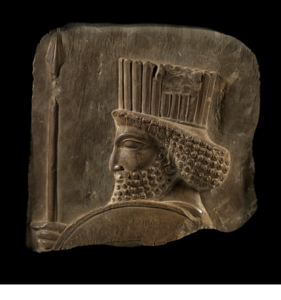 If you for to either, or better yet both, you are sure to see some excellent or at least interesting art works. I'm posting a few here.