Of all his art interests, we have long known that the Museum of Modern Art came first for David Rockefeller, who died last month. But there were in his will a few other bequests for museums.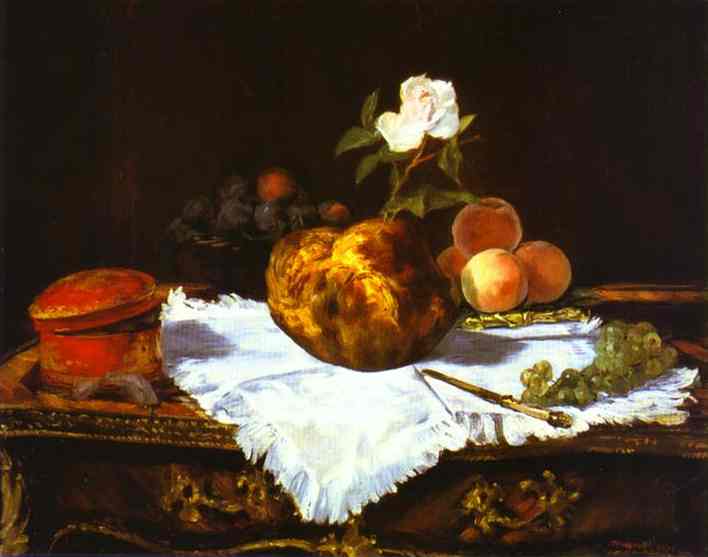 MoMA is to receive $125 million overall; he had already begun giving MoMA annual $5 million installments to fulfill the $100 million pledge he made to MoMA in 2005.  Now it seems, according to his will, that the total will be bigger.
The will, which Forbes looked up for us, was filed in Westchester County Surrogate's Court; it splits up his fortune, estimated at $3.3 billion.
Aside from MoMA, no arts institution was given cash. Rather, Rockefeller also gave MoMA some of his art works–some details below–and he left a few of his paintings, as follows, for others, Forbes said. Most of the collection will be auctioned–and I've heard but have not confirmed that Christie's has the trove locked up.
"Paysage de Banlieu" a painting by Maurice de Vlaminck to the Museum of Fine Arts in Boston.
"Landscape Near Pontoise" a painting by Camille Pissarro to the National Gallery of Art in Washington, D.C.
"River Cove" a painting by Andrew Wyeth to the Portland Museum of Art in Portland, Maine.
"La Brioche" a painting (above right) by Edouard Manet to the Metropolitan Museum of Art in New York.
"Death of the Virgin" a painting by Martin Schongauer to the Pierpont Morgan Library in New York.
Four reverse painted portraits entitled "Somer", "Elizabeth", "Betty", and "Laura" as well as "Clarendon Dix" and "Othello and Desdemona" by Michele Felice Corne to the Colonial Williamsburg Foundation in Williamsburg, Virginia.
Various "oriental sculpture" located in the Abby Aldrich Rockefeller Garden will be divided up and given to the Museum of Fine Arts in Boston and the Mount Desert Land and Garden Preserve in Seal Harbor, Maine.
A collection of Native American paintings and artifacts originally assembled by David's parents, John D. Rockefeller Jr. and Abby Aldrich Rockefeller, are to be maintained in their current state inside one of Rockefeller's Maine homes by the Mount Desert Land and Garden Preserve.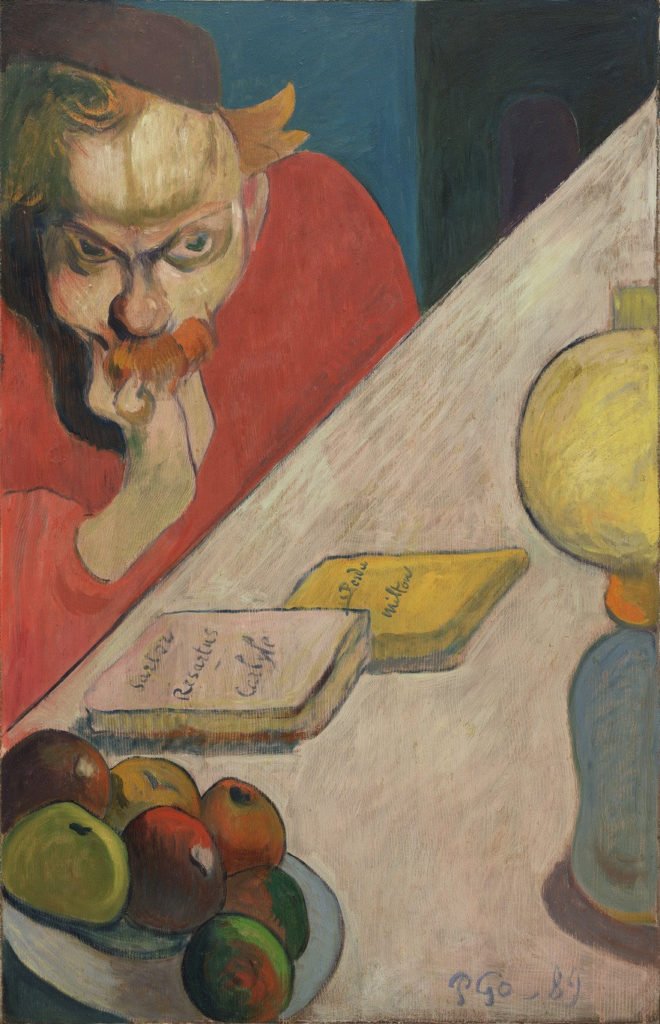 MoMA, meanwhile, will receive:
The Promenade" by Bonnard
"Landscape at l'Estaque (1907)" by Georges Braque
"Boy in Red Waistcoat", "La Montagne Saint Victoire" and "Still Life with Fruit Dish" by Paul Cezanne
"Charing Cross Bridge" by Andre Derain
"Le 14 Juillet au Havre" by Dufy
"Portrait of Meyer de Haan" by Paul Gauguin (at left; already a fractional gift)
"Interieur a la Fillette (La Lecture) (1905-1906)" by Henri Matisse
"Le Coq (1938)", "Woman and Dog under a Tree" and "The Reservoir, Horta (1909)" by Pablo Picasso
"Portrait of M. Felix Feneon in 1890" by Paul Signac.