I'm not sure, but I just received an email announcing that Nancy Spector, who had joined the Brooklyn Museum* just last April as Deputy Director and Chief Curator, is moving back to the Guggenheim Museum–from whence she came.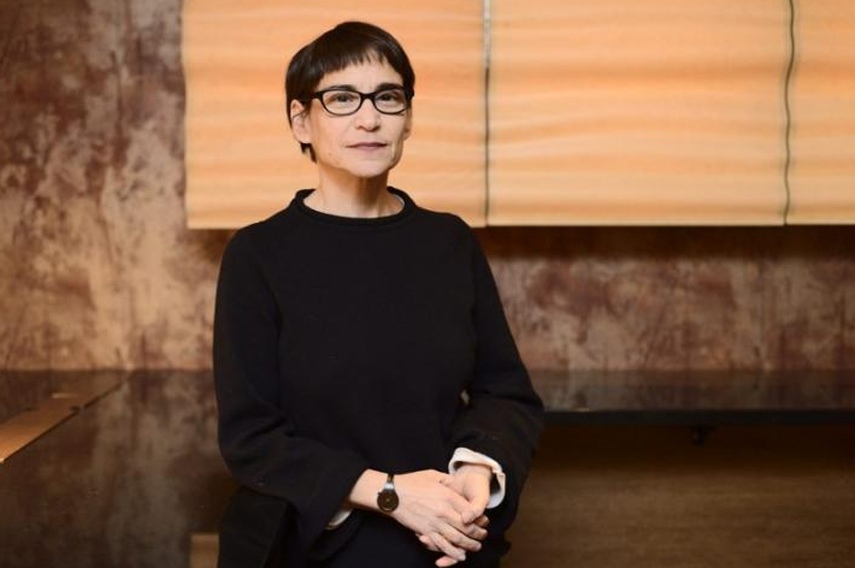 At the Guggenheim, she will be in a "new position" as Artistic Director and Chief Curator. Her last job at the Guggenheim, before the Brooklyn post, was Deputy Director and Chief Curator. So this is a new title, and the Guggenheim is construing the job as something new and different, and expanded role. But, really?
According to the press release, Spector will handle:
conceptual and strategic leadership of collections, exhibitions, and curatorial programs at the Solomon R. Guggenheim Museum on Fifth Avenue in New York and at all Guggenheim museums internationally. Through the new position of Artistic Director and Chief Curator, the Guggenheim will unify and strengthen artistic activities throughout its international constellation of museums and initiatives, both existing and in development, while accommodating the particular collections, initiatives, and audiences of each.
Before leaving for Brooklyn last year, lured by the new director Anne Pasternak, she had been at the Guggenheim for 29 years.
Maybe the transition was difficult. Maybe she didn't have the resources she wanted at Brooklyn. Maybe she wanted to return her focus strictly to contemporary art. Maybe the Guggenheim's director, Richard Armstrong–to whom she'll again report–was very persuasive.
Her official line was in the release:
I'm grateful to Anne Pasternak, the Trustees and the wonderful staff of the Brooklyn Museum for giving me the opportunity to work with them and learn from them in their great institution. It has been a privilege to participate in the museum's vital engagement with its community and to address the possibilities of its encyclopedic collection. But when Richard Armstrong approached me with the new position of Artistic Director at the Guggenheim, I simply could not let this extraordinary opportunity—which is truly unique to the Guggenheim—pass me by. I look forward to working with my Guggenheim colleagues in New York and around the world in envisioning the many innovative programs and initiatives we will create together in the coming years.
We shall see what this really means–but for now, Pasternak will have her hands full filling the job. And it's yet another NYC-area museum in turmoil.
*I consult to a foundation that supports the Brooklyn Museum.