Tempus fugit! I've been meaning to write more about The European Fine Art Fair's arrival in New York later this week, but have not had the time. But you can bet that I will be there, prowling the booths at the Park Avenue Armory on Friday. There will be a lot of wonderful art on view.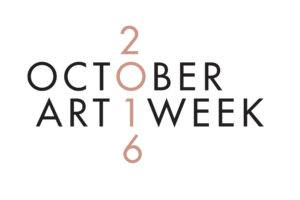 Before that, on Thursday night, a group of dealers on the Upper East Side of New York are opening their doors to an evening art walk–15 (at least, one or two more have joined since the original announcement) galleries will be open from 5 p.m. to 9 p.m. Some are showing at Tefaf; others are not, but will be open for extended hours, such as on Sunday, during Tefaf's run. Here's the rundown on that.
This week is important to anyone who cares about what these days is called historical art. Contemporary art is getting all the public attention, either because of its high costs or because it shocks or awes. Historical art has to compete for attention as much as anything else, and this is one opportunity.
In the past, dealers did not have to worry too much about public perceptions; collectors were their audience. But I think that has changed, because some collectors nowadays pay attention to what certain segments of the population talk about–even if these individuals don't collect art.
So, as Frances Beatty, president of the New York dealer Richard L. Feigen & Company, told me when I interviewed her for my article on Tefaf New York for The New York Times, "We have to make this a destination. We have to make this really fun." Hence, the opening parties.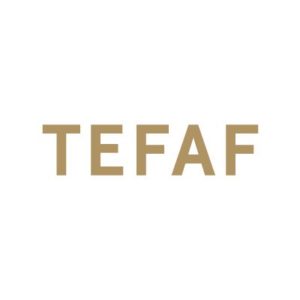 Of course, many galleries always given opening receptions. What has changed is the degree to which they must open their arms, must entertain, now. And they have to be in the game for the long haul.
But here's one thing in their favor, according to Suzanne Gyorgy, the head of the Art Advisory & Finance at Citi Private Bank. who predicts more buying at galleries (including fairs) and less at auctions in the coming years. "These clients are super-busy, this group is super-engaged year-round," she said. "The control of the negotiation is important to them. You're talking to the gallery directly and it's a direct transaction. People are reacting to the opacity of auctions, with the financial arrangements."
This week will be only a preliminary test–if Tefaf New York and the New York dealers do well this year, it will partly be because their efforts are new. They have to prove that they do well next year, and the next.