The exodus, and the troubles, continue at 1000 Fifth Avenue: announcement of the departure of Carrie Rebora Barratt (below), a deputy director of the Metropolitan Museum* and longtime close associate of director Tom Campbell, is imminent, I hear. In 2009, Campbell called her "the Director's right hand." It will probably come on Monday, my sources tell me–or leaked on Sunday night.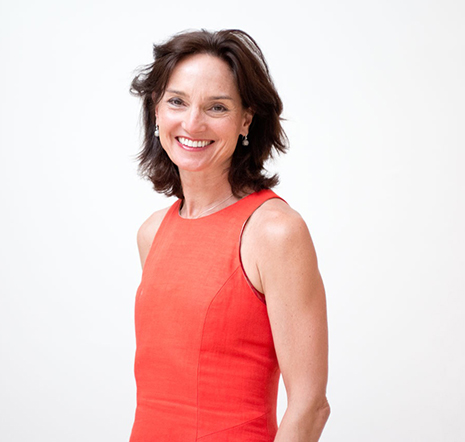 Barrett's exit won't be the only one, of course. In April, the museum announced that, as part of a cost-reduction plan, it would offer voluntary buyouts to staff member aged 55 and older with a certain amount of service. The deadline for applying–and hearing back–was this week.
I understand that 50 to 60 people are taking the offers, including many curators. Some feel that they were pushed to take the offers, as the museum's president (for one), Daniel H. Weiss, has said that layoffs would likely be necessary if not enough people take the current offer. That is standard corporate behavior: take the buyout and get a financial reward or risk not taking it and getting fired with no financial package.
So who, among the curators, is leaving?  Naturally, I could not get official confirmation for any of this. But among the names I hear are Timothy Husband, Peter Barnet, Charles Little (all in the medieval department) and Kenneth Moore (head of the musical instruments department). I also hear that some people in object conservation and, possibly, public relations are going, perhaps Elyse Topalian, the vice president of communications.
Also, probably, Donna Williams, in multicultural audience development, and Linda Sylling, manager for special exhibitions, gallery installations and design.
Remember these are rumors, but these are big losses.
But the most "meaningful," in one way, is Barrett's departure. Campbell plucked her from the curatorial ranks in 2009, elevating her to the position of Associate Director for Collections and Administration. It was always a controversial promotion, but Campbell promoted her again in 2014 to Deputy Director for Collections and Administration, when he called her an "essential manager and spokesperson whose expertise lies in the areas of digital media, the collections, and the long-term feasibility of the institution." She started at the museum in 1984.
You can bet that he did not want her to go. That means that Weiss is in control here, not the CEO. We've known that, but this confirms it.
The big question: did enough people volunteer? I understand that there was no "target" number, but also that no one who applied for the buyout was turned down.
But the Met is trying to save on the order of $20 million in expenses annually. This doesn't seem to do that. How else can the museum save? Have fewer and longer exhibitions is one ploy. Skimp on design, delay maintenance, postpone as many expenses as possible. We'll see if those things start to happen, too.
Photo Credit: Courtesy of the Metropolitan Museum 
*I consult to a foundation that supports the Met.