It's Art Basel Miami Beach time, and some 250 galleries will be showcasing their art and artists at the convention center there beginning mid-week. Then there are all the satellite fairs, the gallery and museum events, the private collection events (which are very big in Miami), and party-party-party. It was fun when I did the first few times, but I haven't been in a while and I'm not going this year either.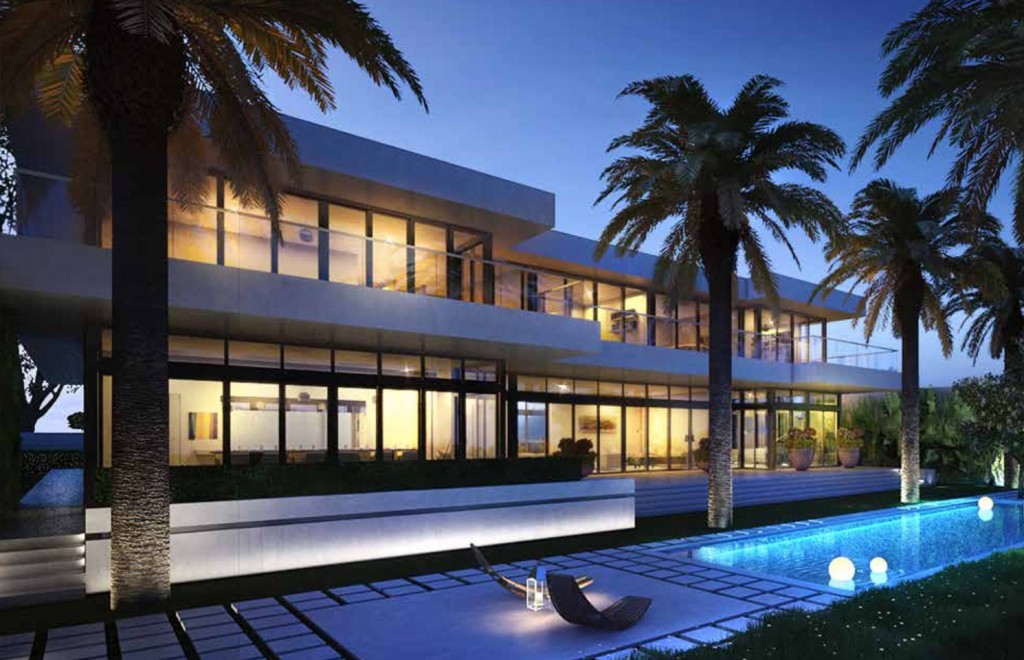 This year, though, there's an odd newcomer: Miami Art Masters. It's not a U.S. version of Frieze Masters, which I have heard has not been doing very well in London. That's despite the much bandied about notion that contemporary art collectors like to mix in a few pre-World War II paintings among their Warhols and Ligons and Bradfords, etc. I haven't seen it in practice very much–just a few brave collectors here and there.
What make Miami Art Masters, which plays to that "trend," a bit weird is its exclusivity. The organizers are taking over "a newly constructed, expansive 12,000 sq ft private residence on Hibiscus Island in Miami Beach, designed by award-winning architects, Touzet Studio" (at left).  There, they will present "museum quality Old Master paintings and drawings, interspersed with a collection of 21st Century contemporary art and design."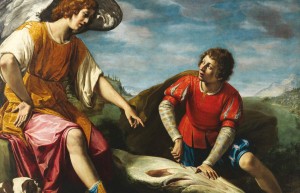 And here's the kicker: it's a by-invitation only exhibition.
The official description:
Concurrent with Art Basel Miami Beach, one of the world's premier Modern and Contemporary art fairs, Miami Art Masters will utilize the fair's presence as a platform to engage and educate the contemporary art market collector by showcasing and offering for sale a curated exhibition of important paintings and drawings by Old Masters. Spanning five centuries, from 14th to 19th, the exhibition will showcase fifty art works by prominent historic artists such as Jean-Honoré Fragonard, Bartolomé Esteban Murillo, Lo Scarsellino, Filippo Tarchiani, and Jean-Baptiste Oudry.

Further complementing this selection of fine Old Masters works, the team of specialists will integrate a tasteful assemblage of 21st Century contemporary art and design, by internationally acclaimed galleries and designers such as Ralph Pucci, Van Der Straeten, and artists including, Tracey Emin, Cecily Brown, and Candida Höfer, among others. All will be presented in a newly completed architectural residence, a contemporary interpretation of a classic Parisian Hôtel Particulier.
If you click on the link I've given you above, you will see the names of the organizers: two art advisors, one design maven, and the owner of the residence. And you'll find pictures of some of the offering, such as Tobias and the Angel, by Filippo Tarchiani (at right).
If you want to go, you fill in a form on the website–aka "register"–and wait for confirmation that you have been approved.
Maybe exclusivity sells, especially to contemporary art buyers who want to branch out, but are perhaps unsure of themselves in a market that requires a different kind of knowledge.
But the art market gets curiouser and curiouser, doesn't it?
Photo Credits: Courtesy of Miami Art Masters