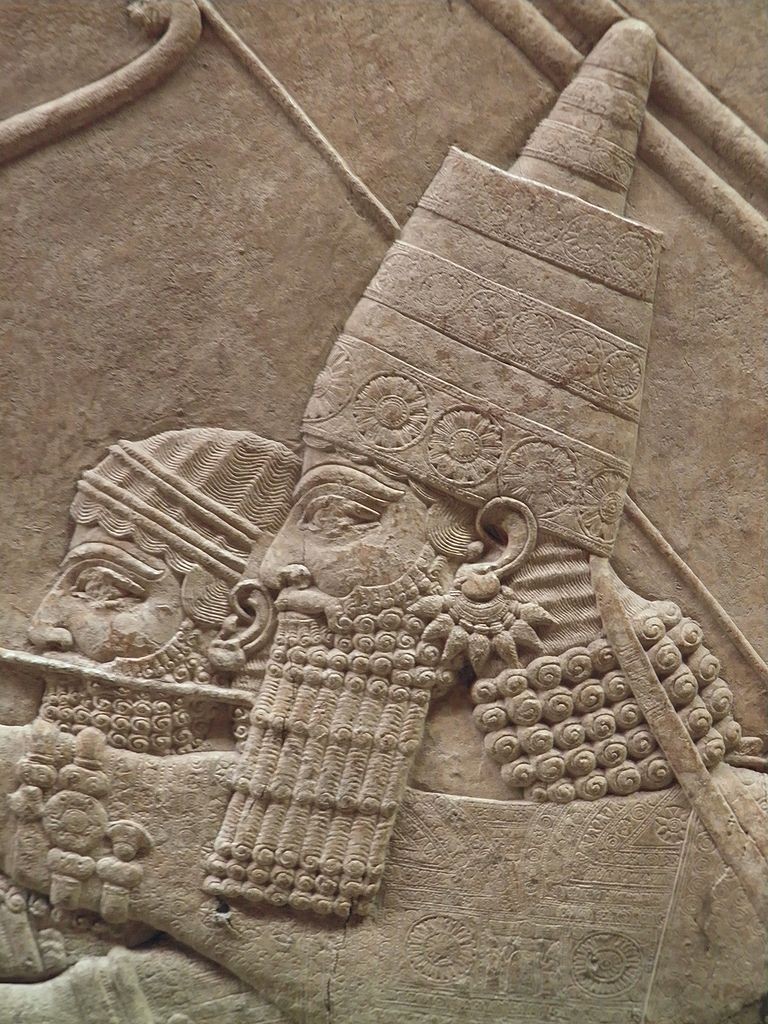 Hard as it is to believe, many people visit the British Museum and entirely miss the great seventh-century B.C. Assyrian lion hunt reliefs. I know, not only because some people have written that to me but also because I was one of them. On my first several visits to the BM, I didn't know they were there. Once I discovered them, I was awestruck.
So when earlier this year the so-called Islamic State began destroying what remains at Nineveh, where the lion hunt reliefs came from, I proposed them as a "Masterpiece" for the column of that name in The Wall Street Journal. My piece, which tells their story, ran in Saturday's paper under the headline An Enveloping Battle Between Kings.
To little surprise, my piece and other commentaries on the damage wrought by ISIS/ISIL is engendering comments like "Thank God the British rescued these artifacts and keep them for the world to see. If they hand been left in their homelands they would have been destroyed and the world would be a poorer place." In another forum I read recently–can't remember where–Getty Trust president James Cuno even advocated a return to the partage system, under which excavation partners split their finds, leaving some in the originating country and taking some home to American, British, French, German and Italian museums, among others.
I can't see that happening. But we must figure out something to preserve the world's important cultural sites. Some people think we should digitize everything or make 3D models of artifacts. That's helpful, but obviously not the real thing and I wouldn't want to see money diverted to such efforts as a substitute for preservation.
All ideas are welcome.