The New York Philharmonic* just gave everyone a lesson in how not to fundraise. I am talking, of course, about the announcement that David Geffen has promised $100 million to the Phil for the renovation of Avery Fisher Hall.  There are two problems with this gift.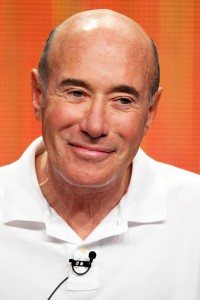 First, the Phil's leadership seems to have been enchanted by that number, the same amount David Koch gave to rename the New York State Theater after himself five years ago. (And the same amount that Stephen Schwarzman gave to the New York Public Library before that, but that's another story.) It's simply not enough–not for the reason, five years difference in time, mentioned in passing by The New York Times. Inflation is low and using the government's inflation calculator, there would be only a $7 million or so difference. (Actually, Koch made the announcement in 2008, so I'm not sure how the Times arrived at five years, but…that's what its story said.)
It's not enough because of proportionality. Refurbishing the New York State Theater cost about $50 million to start, according to the Times, and another $150 million for Phase II. So Koch provided half of the price tag.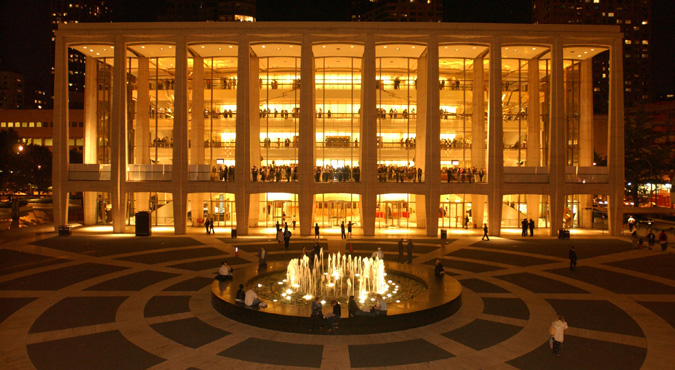 Now look at Avery Fisher Hall–the gutting and remaking of it is currently estimated at $500 million, but with construction slated to begin in 2019–still four years hence–that's a squirrely number, as even Katherine G. Farley, chairwoman of Lincoln Center, has admitted. Geffen is getting his name on the building for providing less than 20% of the cost. Farley et. al. say his gift will galvanize other donors–why? Where are they going to put their names? On the stage? Sure, sell the stage–but it can't be for much more than $25 million, say. Make it $50 million, fine–how many stages have they got?
That means the NYPhil is left raising smaller gifts–a lot of them. Do you know how hard that is, to make smallish gifts add up to $400 million-plus?
Just as bad, the Phil made the same mistake with Geffen that it made with Avery Fisher. Both got naming rights in perpetuity. So several years ago, the Phil was stuck when it tried to rename the hall and last year it agreed, scandalously, in my mind, to pay Fisher's heir $15 million. Koch agreed to 50 years; I know other donors who want and get 75 years. But truly in perpetuity? That idea should be buried. No organization should define it as infinity.
Museums should take a lesson here: don't do what the Phil did. Don't be that stupid.
No wonder Geffen is smiling.
Photo Credit: Courtesy of the Hollywood Reporter (top); the NYPhil (bottom)
*I consult to a foundation that supports the NYPhil