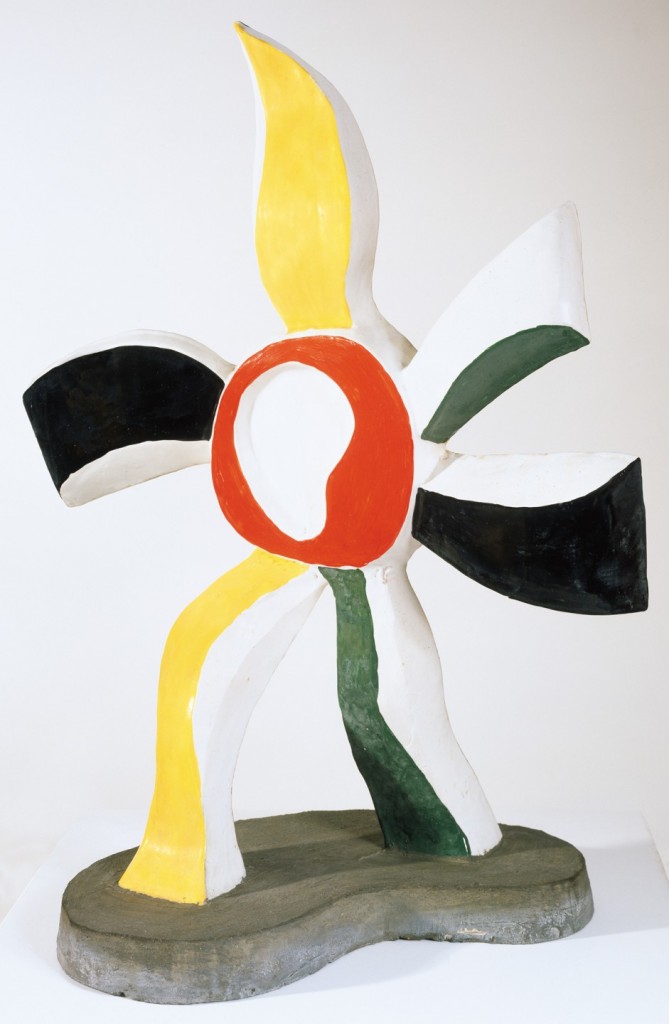 More than one museum has gotten into big trouble by expanding. But I'd bet the Albright-Knox Art Gallery in Buffalo has a better case than most of them. And last week, the museum said it plans to go ahead with a major expansion.
A little background first: I met Janne Siren, who was hired to replace Louis Grachos as the gallery's director in January, 2013, on a visit he made to New York last week. I had last visited the museum about three years ago–though I wish I had not missed several of its recent exhibitions. And that streak seems to be continuing. Today was the last day for what looked like an excellent Anselm Kiefer exhibit, and I would very much like to get to Buffalo to see the coming Helen Frankenthaler show, which opens on Nov. 9 (Siren also showed me slides from the contemporaneous Paul Feeley retrospective, whose work I had not been familiar with).
So after a while in the doldrums, the AKG seems to have its exhibition program in gear. (Siren also showed me some recent acquisitions–have a look.)
But Siren reminded me how little of the AKG's permanent collection is on view–and of the difficulties caused by the building's design. The AKAG, Siren told me, is the sixth-oldest art museum in the United States. It predates the Met. Having started during the Civil War–and still officially known as Buffalo Fine Arts Academy–it has always focused on contemporary art and is renowned for the paintings acquired by A. Conger Goodyear, an early director, and Seymour H. Knox, Jr., a benefactor responsible for the AKAG's renowned collection of Modern art (Leger's Walking Flower and Jackson Pollock's Convergence, both shown here, came from Knox.
Siren told me that only about 2% to 3% of the museum's permanent collection, which consists of about 6,740 works of art, can be shown at any one time in its 19,000 sq. fett of exhibition space. At the museum's annual meeting, last week, where the AKAG said it was going forward with an expansion, the Academy's chair, Thomas R. Hyde, said, "Campus development is no longer an option; it is a necessity. We are, in many ways, a middleweight museum with a heavyweight collection," according to The Buffalo News. 
Siren reminded me of another problem: when the AKAG was last expanded, in 1962, it mainly built an auditorium. The long halls around it are used to show art, but they are not idea. Furthermore, many contemporary art works today don't fit through the museum's doors.
Here is the museum's full statement on the expansion.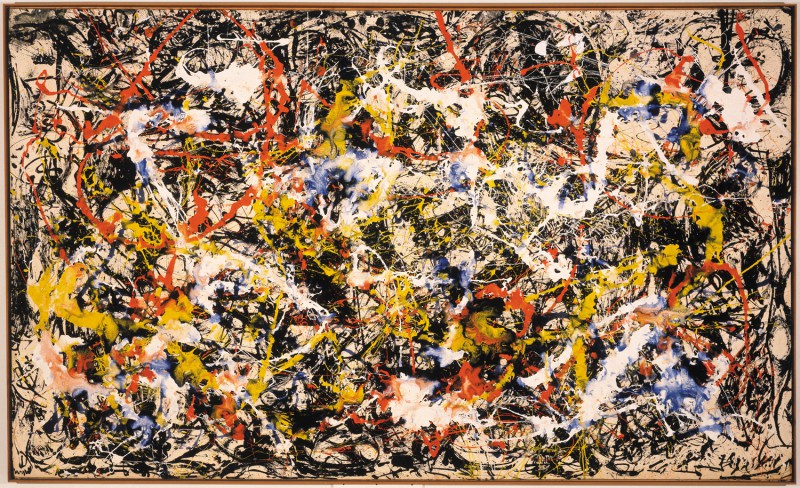 Back in 2012, under Grachos, the Albright-Knox had hired Snohetta to develop a master plan for growth.
But the question is money. The AKAG made not insubstantial cutbacks during the 2008-09 recession. The Buffalo unemployment rate is a little less than the national average, but average wages are also lower. The city is said to be experiencing something of an economic rival, but as the News said last January, "In a region that has heard more than its share of grand plans over the past quarter century that ended up going nowhere – from a factory outlet mega-mall in Niagara Falls to Bass Pro and the Pataki administration's plan to create a bioinformatics hub here – seeing is believing."
That article went on to say that there is now an economic plan, with state investment funds behind it, and "challenges aside, the change is astounding by Buffalo standards, where for the past 60 years, economic growth has pretty much been something that happens someplace else."
I really hope that message has affected potential donors, inspiring them to open their wallets. If real money is in place, the AKAG collection really does deserve more space.
Photo Credits: © 2011 Artists Rights Society (ARS), New York / ADAGP, Paris (top); © 2010 The Pollock-Krasner Foundation / Artists Rights Society (ARS), New York (bottom),  both courtesy of the AKG