Time and again, over the years, there is one common mistake made by many museums that expand — which often gets them into trouble and which is avoidable, mostly. Now it has hit the Pérez Art Museum Miami — and we are not surprised.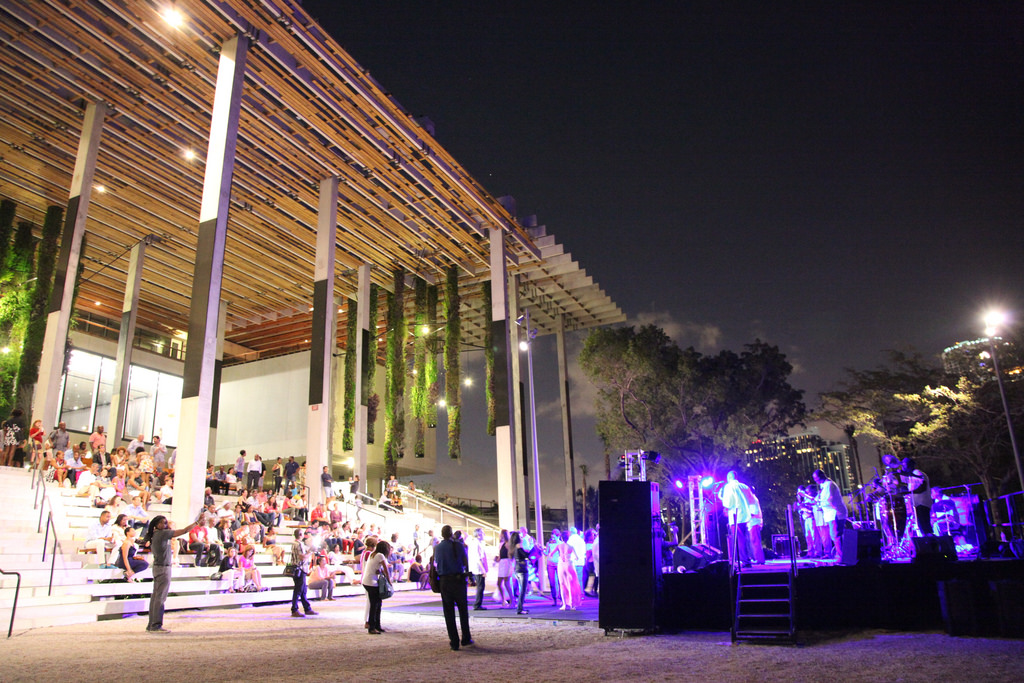 According to the Miami Herald (among other places), 
The Pérez Art Museum Miami wants a $2.5 million boost in government support [from the hotel tax], with taxpayers set to cover a third of the museum's budget next year. 

Housed in a new $130 million waterfront headquarters built largely with government money, PAMM's celebrated debut late last year also tripled the non-profit's annual operating expenses, to $14 million from $5 million. Private dollars have not kept pace with the higher costs, leaving a gap that PAMM wants Miami-Dade to help close with a 60 percent increase in the museum's operating subsidy from hotel taxes, according to interviews and budget documents.
The mistake: trustees probably underestimated the rise in operating costs and overestimated the amount of money they would raise to cover operating expenses.
PAMM is already subsidized by Miami-Dade County, to the tune of $2.5 million a year. It wants more — even though, "… other non-profits supported by Miami-Dade face a 10 percent cut, and as [Mayor Carlos] Gimenez is warning of police layoffs and service reductions. Gimenez was poised to offer $4 million, not $5 million.
His budget was to include nearly "700 job cuts to bridge a $64 million deficit," the Herald reported. This budget is his "worst-case scenario." 
I cannot claim to understand Miami politics, and many elements may be at work here. I'm confining myself to the museum's situation.
PAMM has an endowment of only $14 million — way below what is needed and way below the museum's long-term goal of $70 million. Plus, said the Herald:
Budget documents show the museum expects to generate about $8 million next year from private sources, including $4 million from concessions, ticket sales and events, and about $4 million in donations and endowment revenue. That leaves a gap of more than $5 million that would be closed by government dollars.

Museum officials say attendance and membership sales are on track or even ahead of projections after PAMM's Dec. 4 debut during the annual Art Basel week. Almost all of the museum's corporate sponsors renewed for 2015, PAMM said.
Having invested $100 million to build the new Perez and relocate from the old Miami Art Museum, the government is not going to walk way, Michael Spring, Gimenez's cultural chief, said, according to the Herald. The museum is doing well, attendance-wise. 
But it's pretty quick to come back for another unexpected handout, isn't it?
UPDATE, 7/16: PR representatives of the Perez have sent a clarification to me and, they say, to the Miami Herald — saying that "The $4 mil in county funding being discussed for FY2015 will fulfill the commitment planned for back in 2004 and 2005. This is the same commitment that the county had made to PAMM for FY2014. Unfortunately, because of a gap in the county's funding, the county only gave the museum $2.5 million for the last fiscal year."
However, the Herald does not seem to have changed any of its stories.
Photo Credit: A free "First Thursday" at the Perez, 

Henry Perez/Manny of Miami, via the Perez Museum