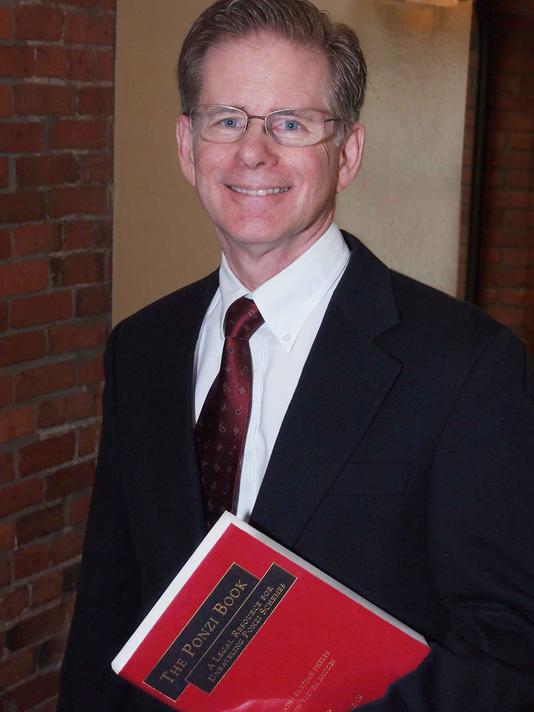 Thank goodness: This afternoon, Judge Steven Rhodes that the Detroit creditors who pressed to remove art from the walls at the Detroit Institute of Arts to better inspect them during appraisals can't do it. According to the Free Press,
Rhodes also denied the creditors' motion seeking access to up to a million additional pages of historic documents about the art housed at the city-owned museum. However, Rhodes said he would allow creditors to work with DIA officials to allow access to artwork in storage at the museum.

The rulings are a setback for major bond insurers Syncora and Financial Guaranty Insurance Co. — who could collectively lose more than $1 billion in Detroit's bankruptcy. Creditors' attorneys are pushing for a sale of art and had asked Rhodes to compel Detroit emergency manager Kevyn Orr to consider outside bids for DIA art worth up to $2 billion from four clients aligned with creditors.
Rhodes agreed that removing the paintings would put them at risk of damage.
Photo Credit: Courtesy of the Free Press