On Monday, Art Recovery Group PLC — the brand-new competitor to Art Loss Register — opened its offices in Kensington, London, and announced an impressive line-up of staff members.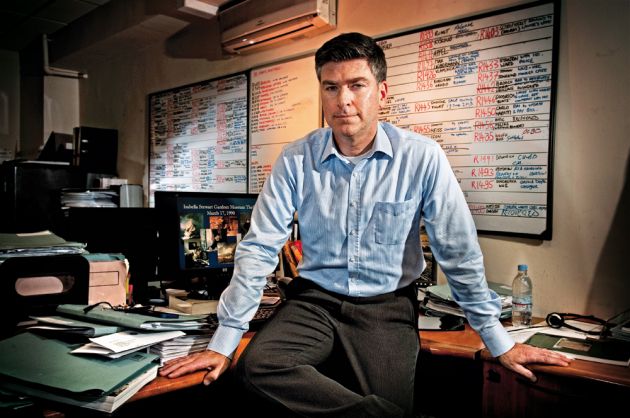 ARG, you'll recall, was founded last fall after ALR came under intensified scrutiny for its heavy-handed practices. The New York Times laid them all out in an article headlined Tracking Stolen Art, for Profit, and Blurring a Few Lines, published last Sept. 20. In it, Christopher A. Marinello, who was often ALR's spokeman, said he was quitting and would start his own firm — that happened, with the founding of ARG, last October.
Now Marinello is really open for business. I couldn't find a website, per se, but it does have a Facebook page entitled Art Recovery International. Among its new staff are Mark Maurice, Executive Director, a corporate/wealth manager who has worked with dealers and collectors  worldwide and "has dealt with a number of high profile restitution and cultural patrimony cases involving complex cross border disputes," and Dorit Strauss, who has been in the fine art insurance industry for more than 30 years, once as Vice President and Worldwide Specialty Fine Art Manager at Chubb & Son.
Here's the rest of the press release, including details of the types of work ARG (or ARI?) will do — like "Location and recovery services involving stolen, missing and looted works of art" and "dispute resolution services in cases of defective title, illegal export and unclear authenticity."
This service, as we know, is sorely needed. Let's hope it can compete with ALR — competition is good.