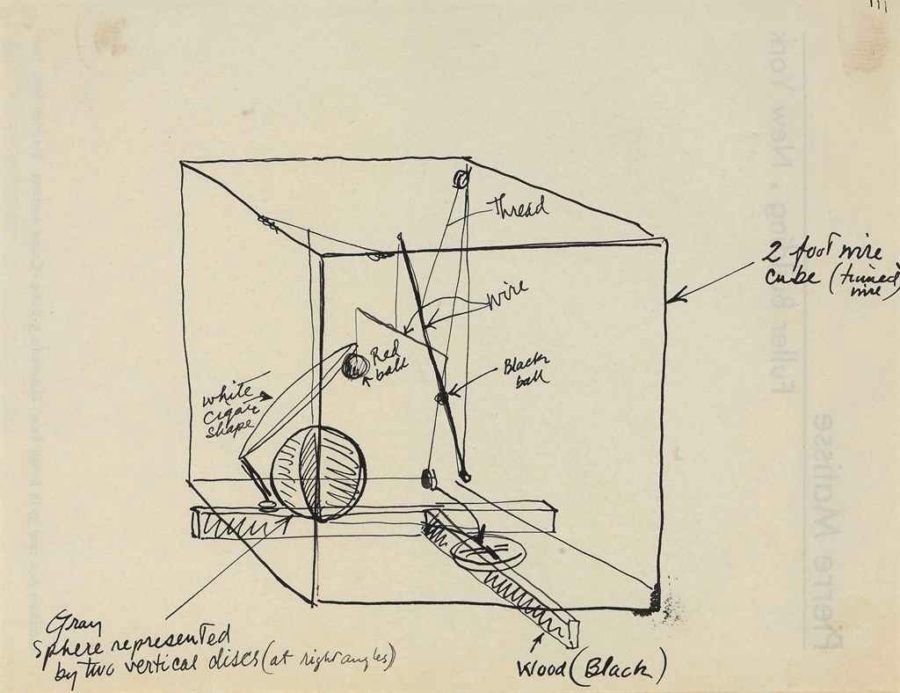 I don't know how to play the violin. In a master class in France, a violin prodigy played rather brilliantly for me — while standing on one foot. "Try the beginning again, and be sure to keep both of your feet on the floor," I suggested.
With string instruments, I notice that when the position of the fingerboard is not fairly stable spatially, playing is more difficult. It makes sense. The left hand finding pitches, and the bow contacting the strings — have to hit a moving target.
Some musicians move around a lot. A few are very still. One pianist alarmed me a bit by including "choreography" in his list of attributes of a good performance.
Pianists have it somewhat easier, as the position of the keyboard is thankfully steady. Yet, a great deal of motion of the shoulders and upper body will cause extra changes of arm-angle, eye-angle, perceived key resistance, and the finger positions involved in playing. (And once, I did chase a piano on casters as I played an especially adrenalinized L'isle joyeuse.)
Some methods of piano playing and some teachers urge adding wrist and arm gestures to help release tension after a passage, a phrase, or a note. And changes of physical position do allow the body to stay supple and well-functioning. One difficulty of very repetitive music is the cramping that can occur when little change of position is possible for long periods.
To be very still, may give the impression of musical uninvolvement. I wonder if some who found the violin playing of Jascha Heifetz emotionally-distant were reacting to his upright, steady posture? Lang Lang might be a counter example.
There are many ways to play a musical instrument. But let's consider that moving around more may make it harder to play well.