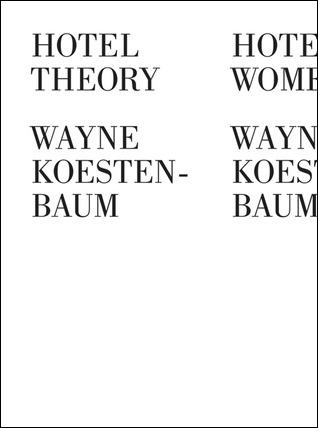 Wayne Koestenbaum writes in his Hotel Theory how a hotel represents an ever-changing collection of people. A not-random assortment, complicated in its variability and contextual specificity.
How about the various people on an airplane headed from New York to Amsterdam? Or Boston to Cancun?
Or the musicians gathered in and by a conservatory? At Juilliard, we had at one time (students and teachers): Dorothy Delay, Felix Galimir, Milton Babbitt, Doug McLennan, Gerard Schwarz, Russell Sherman, Julius Baker, Nadia Salerno-Sonnenberg, Stephen Hough, Nigel Kennedy, and me.
In Boston today, at New England Conservatory, there are: Paula Robison, Eliot Fisk, Russell Sherman, Kim Kashkashian, Jason Moran, Miriam Fried, Richard Stoltzman, Anthony Coleman, and me. I have to stop — oh, except that Wayne Koestenbaum was once the piano student of NEC faculty member Wha Kyung Byun. This is a community whose members seldom "meet."
In the choice of students (and faculty) to bring into a school, we are having long-range effect on the community within our walls (social engineering), and eventually on the world.