C. P. E. Bach writes in his treatise:
"A musician cannot move others unless he too is moved. He must of necessity feel all of the affects that he hopes to arouse in his audience, for the revealing of his own humor will stimulate a like humor in the listener. In languishing, sad passages, the performer must languish and grow sad. Thus will the expression of the piece be more clearly perceived by the listeners…."
It's an old and ongoing conversation in the theater — how directly does the emotional response or experience of the actor correspond to what the audience will feel/receive/experience/live?
Here are three passages from music written by Brahms that sometimes unhinge me so much that I may not be able to play the instrument adequately. They are a kind of psychological challenge. Can I divide my attention, or desensitize myself enough in practicing that I am left with enough physical ability to transmit to listeners in the moment?


Brahms: Opus 114 (II)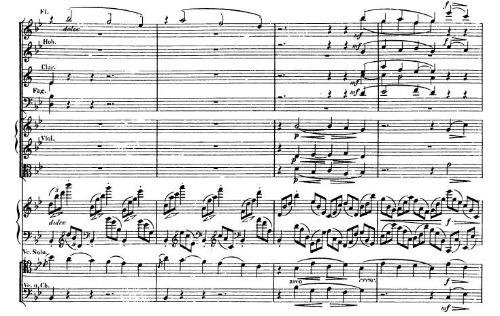 Brahms: Opus 83 (III) (Here it is not the piano part, but what the cello plays, and has played, that makes for "difficulty.")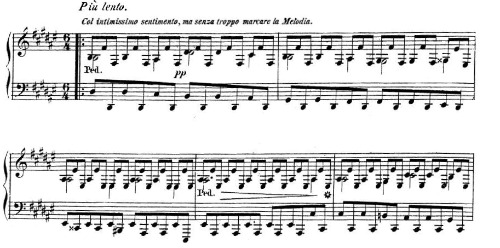 Brahms: Opus 10, No. 4
Performers will recognize that light stomach quiver (or ecstatic fluttering of the heart) I may feel when such music comes alive in the moment in the presence of hundreds of ears.