What if our classical music is really much more varied, confusing, and more disorderly than we make it sound in playing today?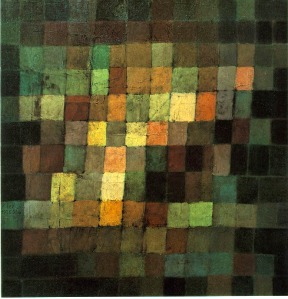 What if the wordless instrumental music of Mozart and Beethoven encodes and encloses so many references to the specifics and generalities of living Italian comic opera that we're in the dark without it?
What if in the great regularizing of the bow, the beat, subdivisions, fingerings, registers high and low, we actually flattened out much that makes old music communicate? Gives it friction and traction?
What if we don't really want to change the way we cook these dishes today? What if we're content with our boredom?