In preparation for one of our spring masterclasses, I received a memo from one masterclass-giver's management. Along with requests about using a smallish theater and making two pianos available on stage, there were stipulations about the music to be played in the masterclass by potential student performers: no music by Rachmaninoff, no music by Liszt. Certain pieces by J. S. Bach might be ok, with approval. Certain works by Schubert, Beethoven of course, some pieces by Debussy or Ravel. And nothing recent, definitely.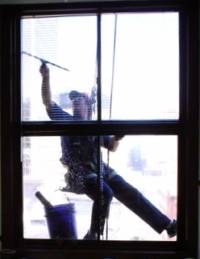 Was this idiosyncratic behavior? (Or charming?) An expert wanting to focus on what they can do best… But then there was a second memo, from another manager, about another masterclass being given by a different artist: no Rachmaninoff, no Liszt, perhaps music by J. S. Bach, but not the "Goldberg" Variations, nor the Art of Fugue… Coincidence? A trend? Maybe these were responses to some school's all-Rachmaninoff-all-the-time masterclass programming?
But, the questions remain: In working with performers, in a lesson or in a master class, do we tell them what we know? Do we repeat the past, refining it a little along the way? Or is the class a joint exploration? A process of witnessing and mentoring a fellow musician's engagement with a text, and grappling with artistic communication in the moment?