Kevin McKenzie, Gillian Murphy and others discussed Alexei Ratmansky's "The Nutcracker" with me for California's Coast magazine this month. The heralded production left the Brooklyn Academy of Music to establish a new home in Costa Mesa beginning December 10th.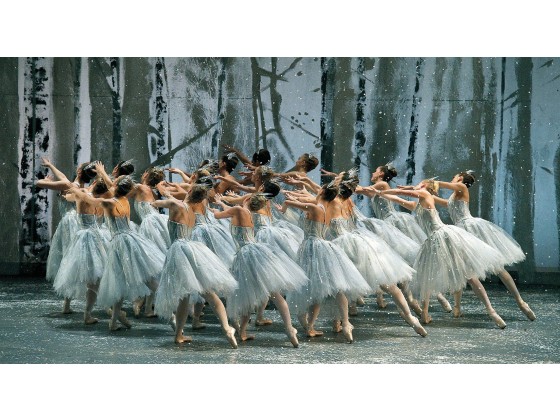 OC's Ballet Moment: ABT's 'Nutcracker' finds a home in Costa Mesa
On a Saturday morning in a backstage rehearsal room at Segerstrom Hall, 16 toy soldiers are marching in backward formation, morphing from two parallel lines into two rotating pinwheels. Though the outside girls are scrambling to keep in formation, and a stack of toy rifles in the corner slides noisily to the ground, the hushed group does not break focus. This October morning is day one, hour one of rehearsal for American Ballet Theatre's inaugural season of "The Nutcracker" in Costa Mesa, and quite the firing shot was just issued.     continued here.
photo: Gene Schiavone