Yesterday's Concert dropped a podcast in which I offer guidance in listening even to challenging jazz recordings such as John Coltrane's ambitious, gnarly Ascension.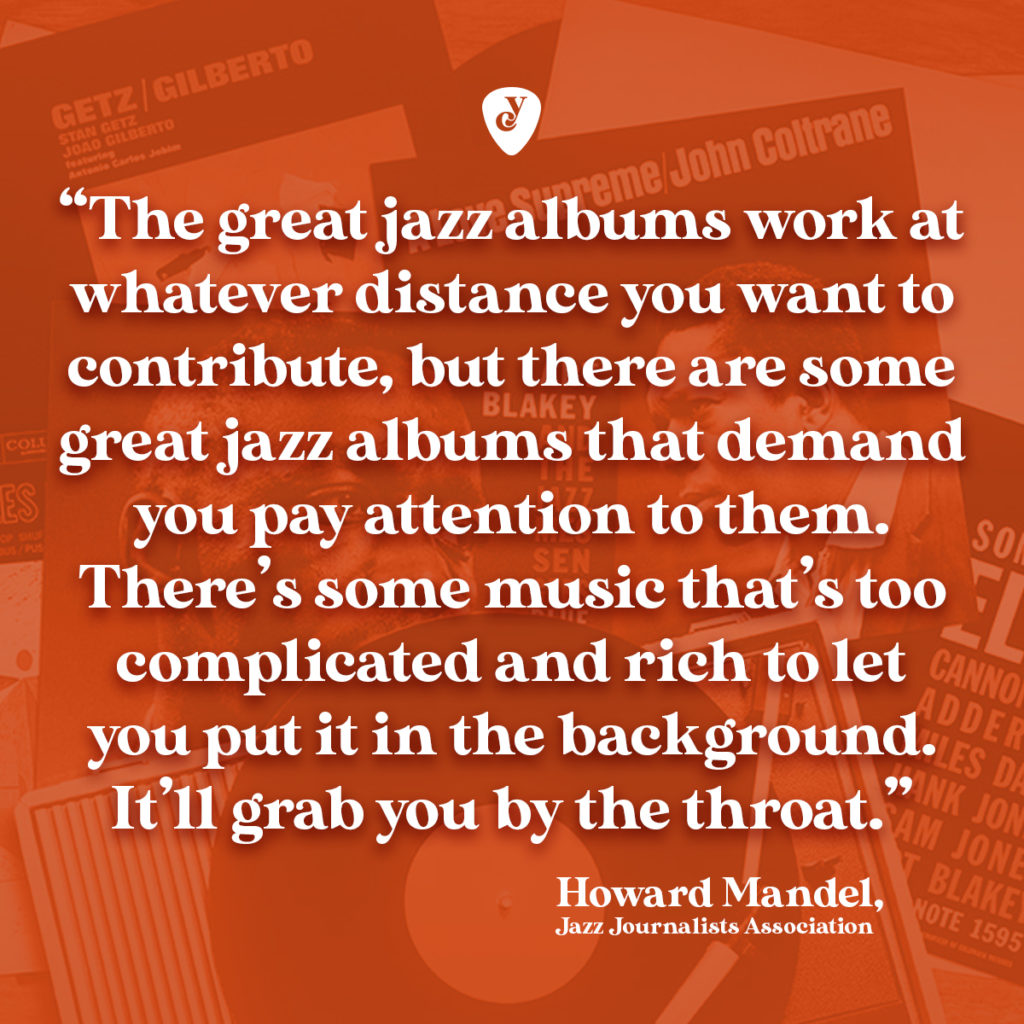 And semi-shameless self-promotion: Music Journalism Insider has published a comprehensive career interview with me.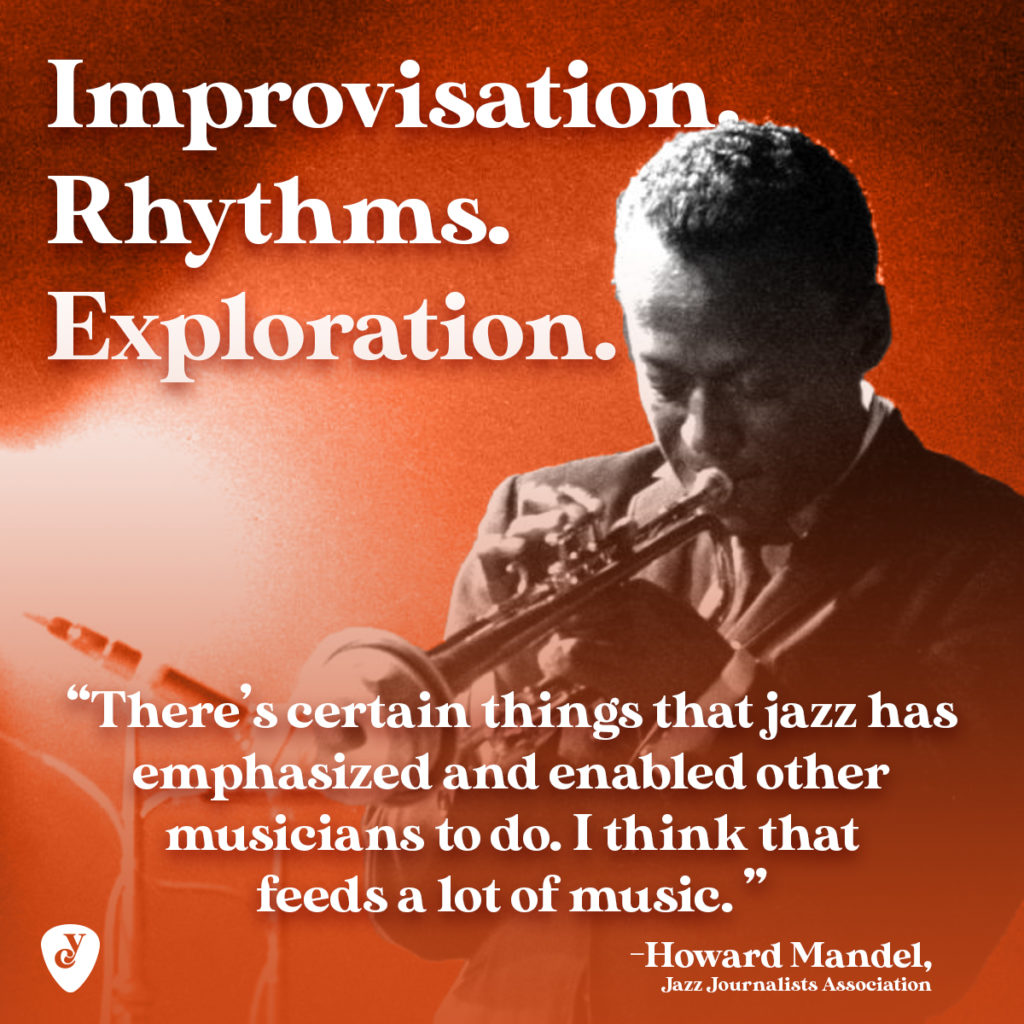 For Todd L. Burns' invaluable, subscription-supported newsletter/platform about music journalism, I lay out at his request the steps that got me to my present point — writer/editor/radio producer/president of the Jazz Journalists Association, board member of the Jazz Institute of Chicago.
On Lance Ingram's well-edited and scripted podcast digging into music as it sounds, I try to demystify "free jazz," the idea of musical genres and subgenres, and the challenges of music that doesn't conform to conventions, but has a lot of truth to tell.
My best friend tells me she was impressed with my enthusiasm in the verbal interview, but I am indeed excited still by listening to music and thinking about what that activity means or can do for us. I believe listening is a subjective experience that none-the-less coincides with external reality.
And re my career rundown: I seem to have done a lot, although I thought I was just kinda hanging out. Frankly, I don't know what I could have done if I hadn't done what I did.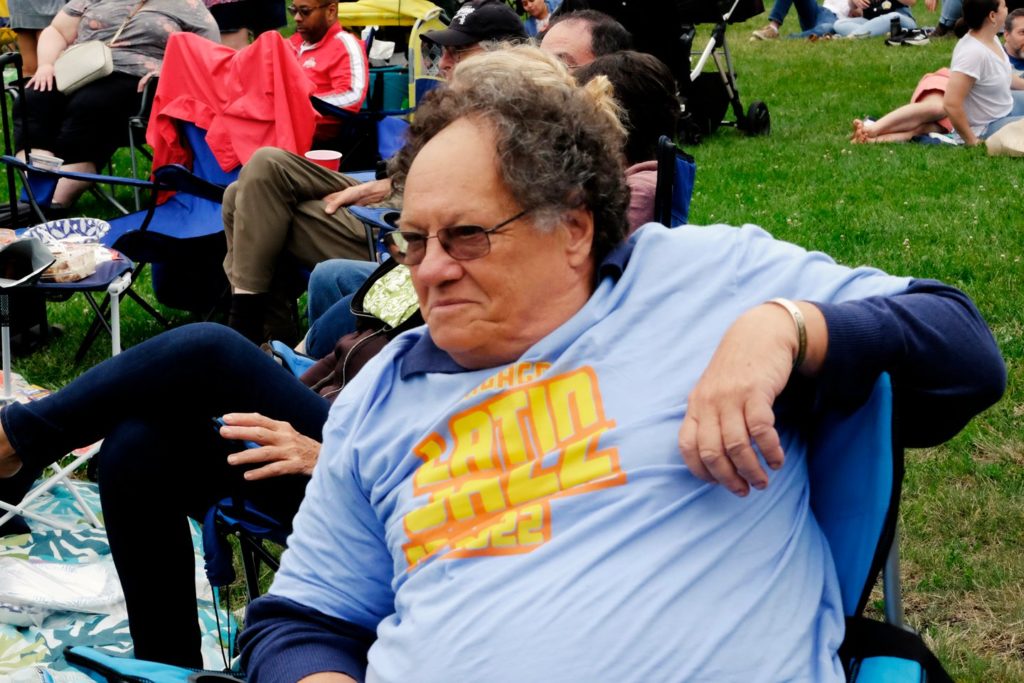 And I have every intention of keepin' on — listening, writing and working with others who are interested in the same.