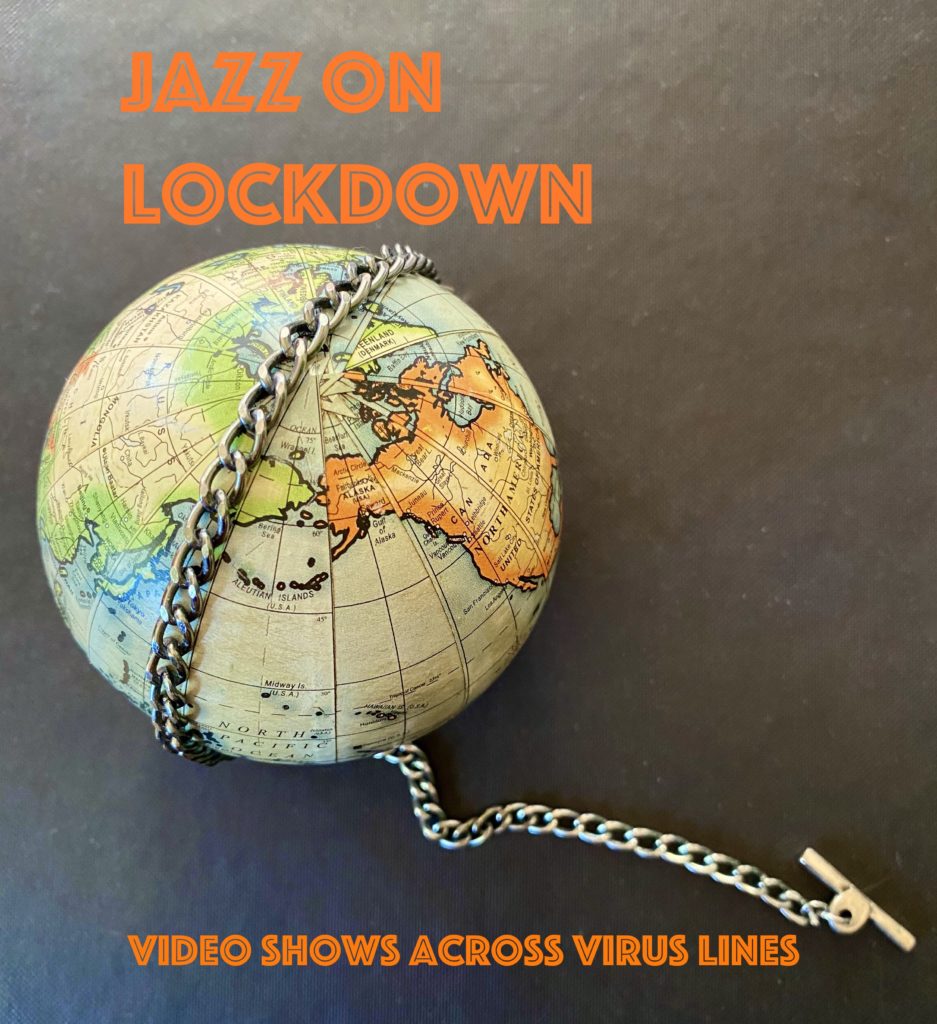 Jazz doesn't want to stay home and chill — so members of the Jazz Journalists Association launched on Monday, 3/15/2020, JazzOnLockdown: Hear It Here, a series of curated v-logs featuring performance videos of musicians whose gigs have been postponed or cancelled due to coronavirus concerns.
The initial JOL post, by Madrid blogger Mirian Arbalejo (of MissingDuke.com) is dedicated to Marcelo Peralta, Argentine born/Spanish resident saxophonist-composer-arranger who is reportedly the first jazz musician to succumb to the illness.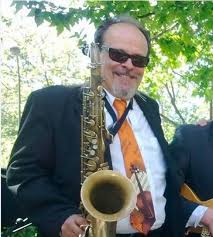 The second JOL post, by New Zealand's John Fenton (JazzLocal32.com), presents keyboardist/synthesist/dance club remixer Mark di Clive-Lowe, a native son now based in Los Angeles, playing in his hometown at the start of what turned out to be an aborted world tour.
Both posts and subsequent ones (coming from Chicago, Havana, the Bay Area and elsewhere) include information on how to sustain musicians financially as their live shows have been curtailed (for a limited time, it's hoped).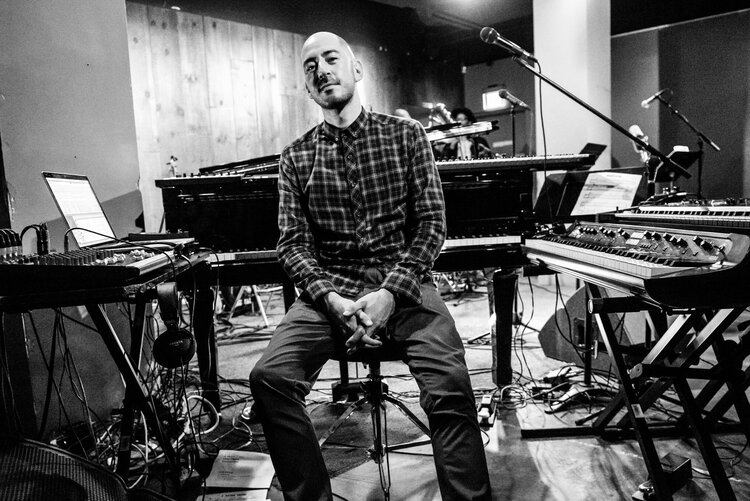 The JJA intends to add to its JazzOnLockdown posts daily. Anyone anywhere is invited to submit JazzOnLockdown posts, which require 1) name(s) of musician(s); 2) venue, locale and date of cancellation(s); 3) posted video to be embedded; 4) appropriate contextual information; 5) methods for helping the musician(s) get by (i.e., links to their Bandcamp page, website, records for sale); 6) link to the submitter's own page or site. Send all inquiries to JazzOnLockdown@JazzJournalists.org.