Given all the noise, the National Endowment for the Arts' $25 mil for arts, literature and education announced Feb. 7 may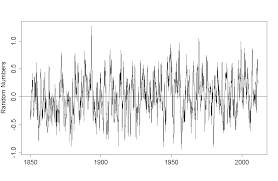 have been overlooked. But these funds and the projects they support, nationwide, should be noted. From more than $3 million going to initiatives strictly labeled "Music" (exclusive of "Musical Theater" or "Opera") here's my subjective selection of 50 grants referencing "jazz" and beyond.
The largest amounts among them go to Carnegie Hall to celebrate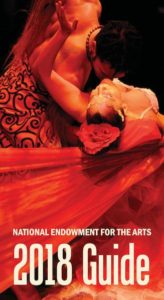 Philip Glass's 80th birthday ($85k and there's a second grant on this theme, of $30k to the Pacific Symphony in Irvine CA ); to the Kennedy Center to present NEA Jazz Masters ($65K — I just heard Jazz Master pianist Randy Weston perform there, new arrangements of circa WWI music of James Reese Europe, a worthy program), and to the New Music America Foundation, ($60k to support the estimable and invaluable website NewMusicBox.org).
Most of the grants are far less. I believe there's enormous return to the public on $10,000 to $15,000 spent on underwriting festivals, concert series, unusual performances, installations and education programs in communities from Northville, Michigan to Lorman, Mississippi, Woodstock NY (and Manhattan, Chinatown, Brooklyn) to Minneapolis-St. Paul, Chicago, Oakland, LA, Toledo, Juneau, Pittsburgh, Sioux Falls, Ann Arbor, Santa Cruz, Louisville, Phoenix, and so on.
Sound investments, each one of these events (and many more supported by the NEA — really, see what good our taxes do, so cheaply. By comparision, $25 mil is the "relatively miniscule" (Time magazine, Jan 3 2018) amount just approved to fund development of a new road-mobile, ground-launched cruise missile, which Time reports is prohibited by Cold War agreements.
Oh, never mind. Here's an entr'acte, then the grants.
I hasten to repeat — this is a selection out of hundreds of NEA supported programs. Jazz, new and unusual music are also funded, if indirectly, in grants categorized as going to dance, folk and traditional arts, local arts agencies, media arts, museums, presenting and multi-disciplinary works. Every state from Alabama to Wyoming as well as the District of Columbia got funds. Support continued funding for the NEA.
howardmandel.com