The Siena Jazz Workshop has me present my book Miles Ornette Cecil – Jazz Beyond Jazz (buy it for your Kindle!) Sunday, July 25 at 10 am (yes, in Siena, Italy). Can you suggest unmissable music in Tuscany (or Vetirbo through July 31?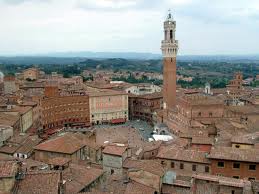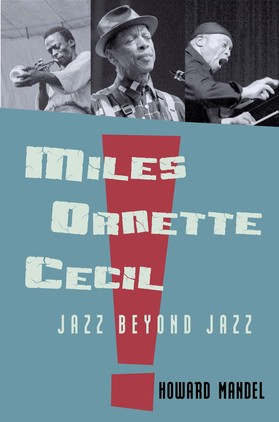 Know of other hot gigs?
Following my presentation I'll be hearing Workshop masterclass bands, jams and concerts, and I'm also trying to get to the 9th edition of the
Tuscia in Jazz Festival
in the hillside town of Soriano nel Cimino and city of Nepi in the Viterbo region. But your suggestions about jazz or beyond (experimental, unusual, site-specific, locally tradiitonal) in Tuscany and Viterbo regions through July 31 are hereby invited. Please let me know about live music (any genre) coming up in those whereabout by leaving a comment below.
Thanks, and I'll report on what happens.
howardmandel.com
Subscribe by Email |
Subscribe by RSS |
Follow on Twitter
All JBJ posts |