Got a flu shot a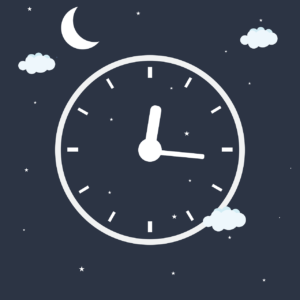 month ago, which means that the dozen-or-so flu symptoms I've been laid out with this week aren't flu, so hurray for that.

The cocktail of fever, wheezing, aches and Nyquil has given me some doozies of nightmares like you might expect from a child first encountering Doctor Who: aliens, exploding planets, etc.  Really not the kind of dreaming I'm used to.
Then, last night, in the middle of one of these nightmares, I found myself wondering if I could somehow bring down the anxiety level by scoring it with soothing music.  I made up some overlapping, descending arpeggios in various tempi to accompany my latest cosmic cataclysm, starting with a harp, then joined by glockenspiel, vibraphone and piano.  Soon the nightmare was gone, and I was left with a peaceful shimmer.
Would be great if I could get this to work on a regular basis.  And who knows, maybe a patent?