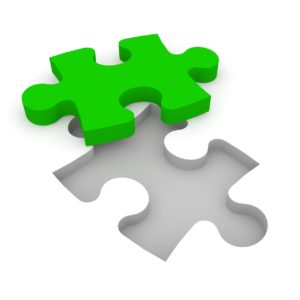 In 2003-04, I served as Interim Dean at the North Carolina School of the Arts.  It was quite an education, an introduction to the niceties and nastiness of arts administration.  I made a good-faith effort to set aside my personal needs to work for the greater good.  Ate way too much finger food because I was seldom sure when I'd be able to have a sit-down meal.  Was the Answer to questions from dozens of faculty and staff, hundreds of students and their parents, and I can't even begin to guess how many alumni, donors, applicants and administrators.
After a few weeks, it became apparent that many people who had heretofore thought I was either an okay guy or harmless were starting to see me as a threat to their existence.  I found that every word I said, every action I took, was subjected to paranoid interpretation.  As the year wore on, I found myself spending so much time explaining what I was doing and why, it was difficult to find the time to actually do the job.
I had always been modestly to overtly subversive, viewing leaders as power-hungry glory seekers.  It was quite something to discover how challenging and even depressing it is to try to do good things in the face of a constant assumption of corruption.
I understand where all the questions were coming from.  When you don't know where a leader is coming from, it's a matter of self-preservation to assume the worst, the worst being either the leader is totally incompetent or the leader is out to get you.
My Provost thought I was doing a fantastic job.  At the end of the year she told me that the search committee had failed to find a permanent dean and she wondered if I would continue for another year.
I declined.  Without hesitation.
In fact, there was a candidate for permanent dean that the committee was less than enthusiastic about, and he was hired, and the school survived his tenure just fine, probably better than if I had put in another year behind that desk.
As soon as I handed the reins over to him, I got back to composing (which had been neglected for a year) with a vengeance.  I think I wrote about fifty pieces in three weeks.  A year of struggling to say and do the right thing left me ready to say and do everything I had held back in those tumultuous twelve months.
All of this came back to me last week listening to a performance of Big Brothers, which was part of that explosion of compositions from late 2004.  It's a piece about intimidation, and about finding good where one had previously assumed malevolence.
I do my best to support my institutional superiors now, applauding their strengths and keeping an eye out for their blind spots.  I know all too well that their success partly depends on avoiding pointless obstacles.  Some of them are corrupt.  That usually becomes all too apparent very quickly.  Most, though, are doing what they can to solve problems – so I try not be one of the things that needs solving.