Gary Tinterow, director of the Museum of Fine Arts, Houston, has a knack for attracting distinguished staff, perhaps capitalizing on contacts he made during his tenure as former chairman of 19th-Century, Modern and Contemporary Art at the Metropolitan Museum.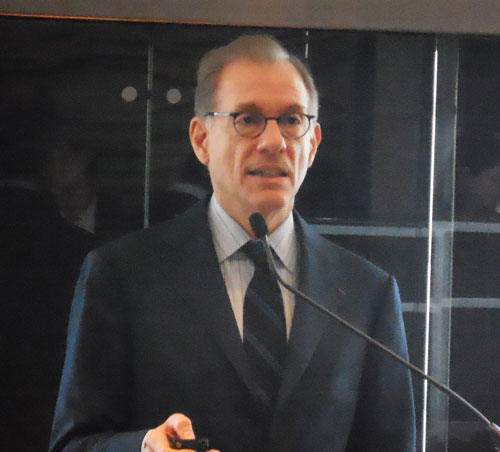 After Gary's homecoming to Houston (where he grew up), to assume the MFAH's directorship in 2012, one of his first and best hires was David Bomford, who became chairman of conservation and curator of European art. (He had previously served as the Getty Museum's director of conservation, associate director for collections and, after the departure of Michael Brand, as its acting director.)
On Feb. 7, Bomford and his wife, Zahira Véliz Bomford, who joined him at the MFAH as senior paintings conservator (and had formerly worked at the Met), announced that they would jointly retire from their jobs in March, moving to the U.K.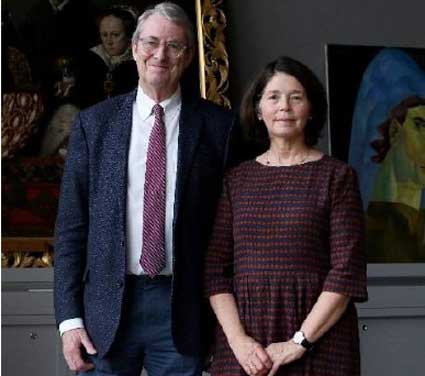 One of Bomford's major Houston missions is accomplished—overseeing the development of the MFAH's Sarah Campbell Blaffer Foundation Center for Conservation, which was completed in October and is part of the sweeping, still ongoing redevelopment of the museum's 14-acre campus.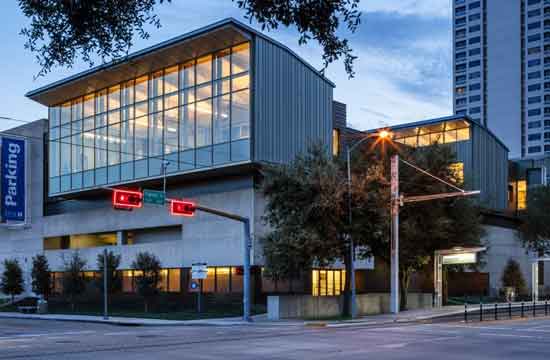 Bomford's curatorial swansong at the MFAH will be Vincent van Gogh: His Life in Art (Mar. 10-June 27, 2019)—a comprehensive survey of paintings and sketches. To be seen exclusively in Houston, it will present "a rich and complex narrative" (Bomford's words), elucidating more than 50 portraits, landscapes, and still lifes from major international collections—most notably, rarely loaned masterworks from the Van Gogh Museum, Amsterdam, and Kröller-Müller Museum, Otterlo.
It sounds like a must-see. Here's one reason why: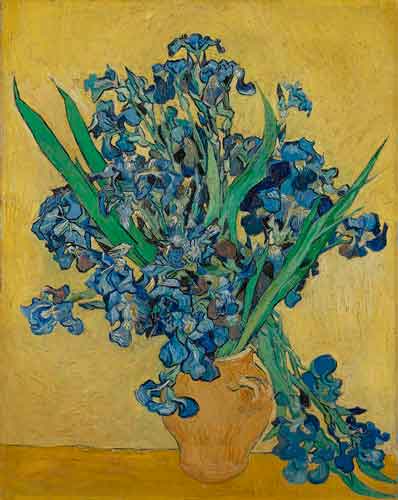 Zahira Bomford's accomplishments at MFAH include leadership of a research and conservation project that recently resulted in upgrading the MFAH's "Kitchen Maid" from "in the style of Diego Velázquez" to "attributed to Diego Velázquez." In the museum's collection for decades, the painting's quality had been obscured by "heavy-handed treatment" it had undergone in the 1950s, according to Zahira's comments in this video.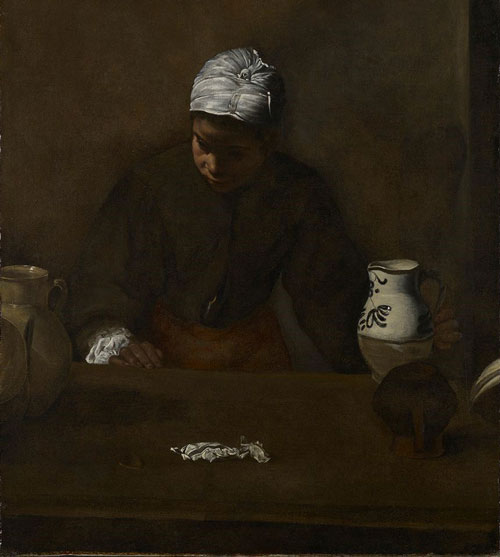 Tinterow clearly had notice of the Bomfords' travel plans, well ahead of last week's public announcement: Although he is still working on finding a replacement for David as curator of European art (which is Gary's own specialty), he has already lined up a distinguished new head of conservation—someone well known to CultureGrrl readers: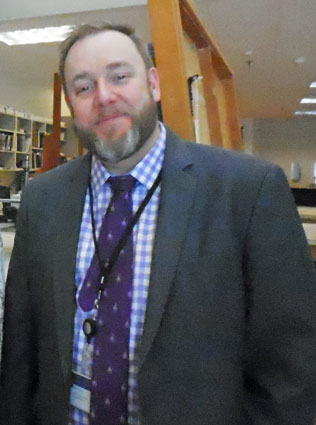 Perhaps best known for his role in overseeing the conservation of the Cleveland Museum's prized Caravaggio, "The Crucifixion of Saint Andrew," Per Knutås (scheduled to arrive at MFAH in July) starred in one of my favorite CultureGrrl Videos. (I confess to a fascination for conservation.)
Come join me as we revisit Knutås' disquisition on restoring the four-centuries-old masterpiece:
A NOTE TO MY READERS: If you appreciate my coverage, please consider supporting CultureGrrl by clicking the "Donate" button in the righthand column. Contributors of $10 or more are added to my email blast for immediate notification of my new posts.