[contextly_auto_sidebar]
LIKE a lot of listeners, I've long considered Joe Henry to be a smart and vaguely literary songwriter — smart, more-or-less sensitive, good with words. But I was pleasantly surprised when Joe came out of the closet about his love of poetry, and since it coincided with the release of the powerful, understated record Thrum, I made sure to corner him for an interview in my series on musicians' literary interests.
Joe is, of course, a musician, songwriter and bandleader who falls somewhere between the blues, Americana or alt-country, and acoustic Dylan. While he made a record (and triumphant tour) about train songs with the very English musician Billy Bragg, Joe always signifies heavily American. (Born in North Carolina, Joe has always had a touch of old US folklore to him, and a few years ago I wrote about his record, Blues From Stars, which came heavily out of the Delta blues of Robert Johnson, Skip James, and Son House.)
So I was startled to hear how deeply he was into several foreign language poets, including the German Rainer Maria Rilke (an obsession of me during collegiate trips through Europe.)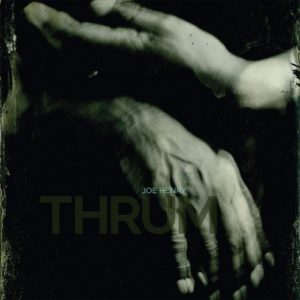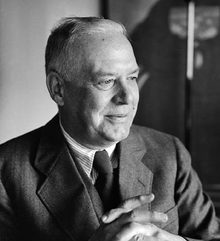 But many of his passions were in fact American. After talking about his youthful passion for William Carlos Williams, for example, we pivoted to one of my very favorites (pictured):
Right there in tandem with Williams — and both came courtesy of my older brother David, who has been my lifelong mentor — was Wallace Stevens. And with Stevens the lesson I learned, and took very much to heart, is that I don't think Stevens was taking pre-formed thought and trying to translate it into the music of language — he was listening to language as music, and following it, to hear what it had to say. Just like Joyce, he was listening to the music of language, to hear what it meant. Language is leading him to thought. It's the way I live as a songwriter and poet. The act of writing is listening and learning — it's how I find out.
In any case, HERE is our conversation, which may be my favorite of this series so far. (A new one drops this Friday, by the way.)