[contextly_auto_sidebar id="Se057gZ16VIuVDe1Pyi79u2wvvTjBc6g"]
ON the night of my book's publication — January 13 — I will be part of the ALOUD series in downtown Los Angeles. This is one of the best literary series I know — I've interviewed authors for it and watched from the audience — so it's a real honor to launch my book there.
With me will be the Silver Lake architect Barbara Bestor and the Bay Area rock musician John McCrea of Cake — both are interviewed in the book, talking about their respective fields. And dance writer/USC professor Sasha Anawalt will be herding these three cats as moderator.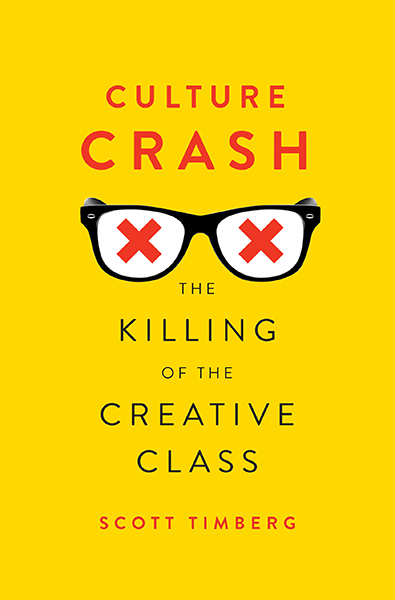 Here is the event announcement; you can now reserve spots. Hope to see you there.
And announcements are coming for DC, New York, and perhaps one or two more on the West Coast.
UPDATE: The ALOUD event filled up (miraculously) in one day, with some stand-by seats available … But there is likely to be at least more more event in LA; watch this space.