[contextly_auto_sidebar id="mf4rE6xWgZDul2vj7Ls64RZGrkkXbufG"]
THE august D.C. bookstore Politics and Prose will host an event for my book a few days after publication, on Saturday evening, January 17.
This is a great bookstore with a smart staff and a great hand-picked selection; it's exactly the kind of place I write about in the book, and the kind of place that tends to disappear in the digital age unless there is very committed management, a loyal readership, and a lot of luck. An honor to appear there.
President Obama recently visited the shop. A former employee once told me a story of Clinton coming in and buying a lot of noir novels.
A FEW days ago I annou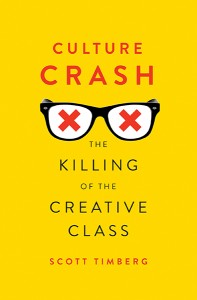 nced a New York date (January 21 at McNally Jackson.) There's at least one more, maybe two more, events coming — I'll try to post the whole slate on my site soon.